Featured Product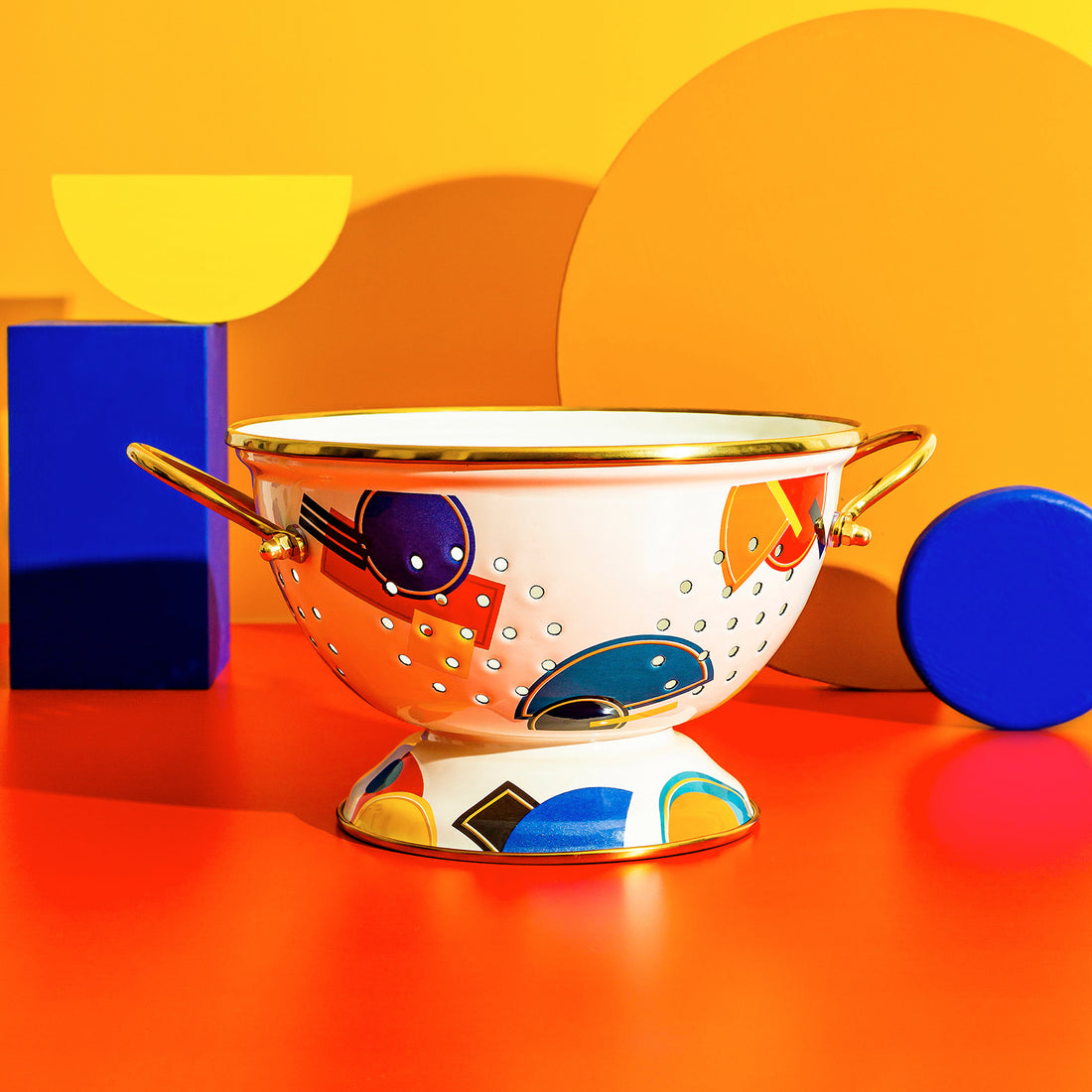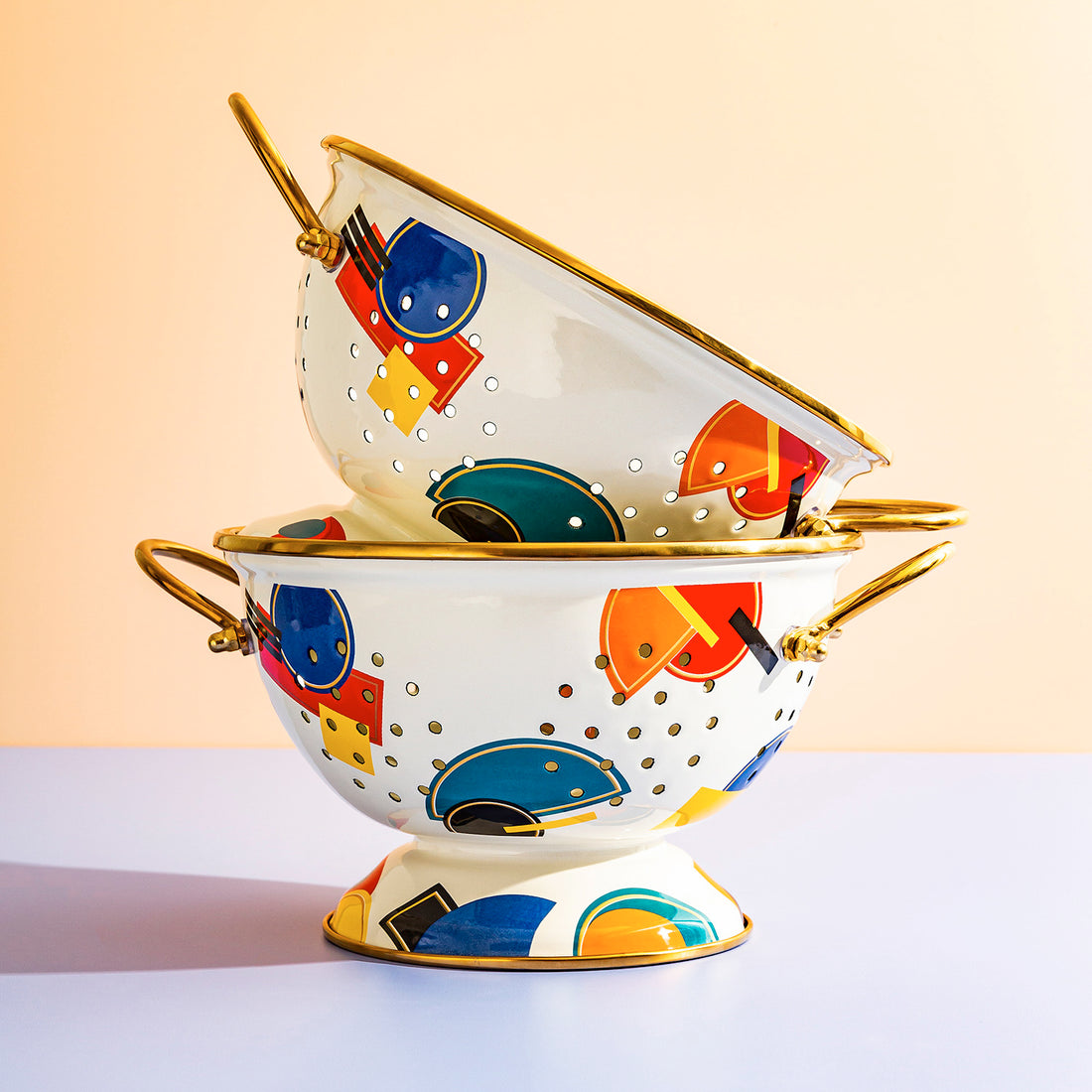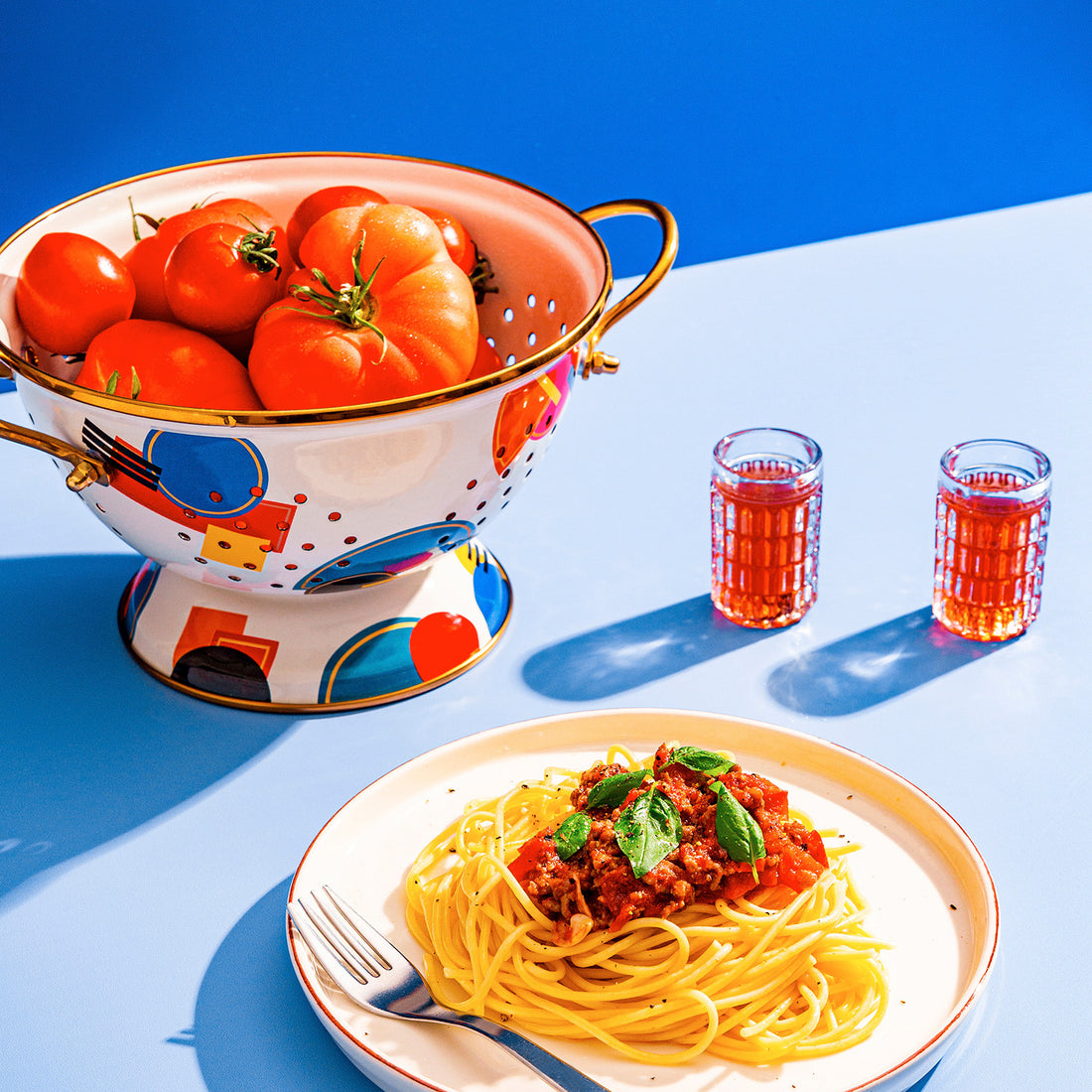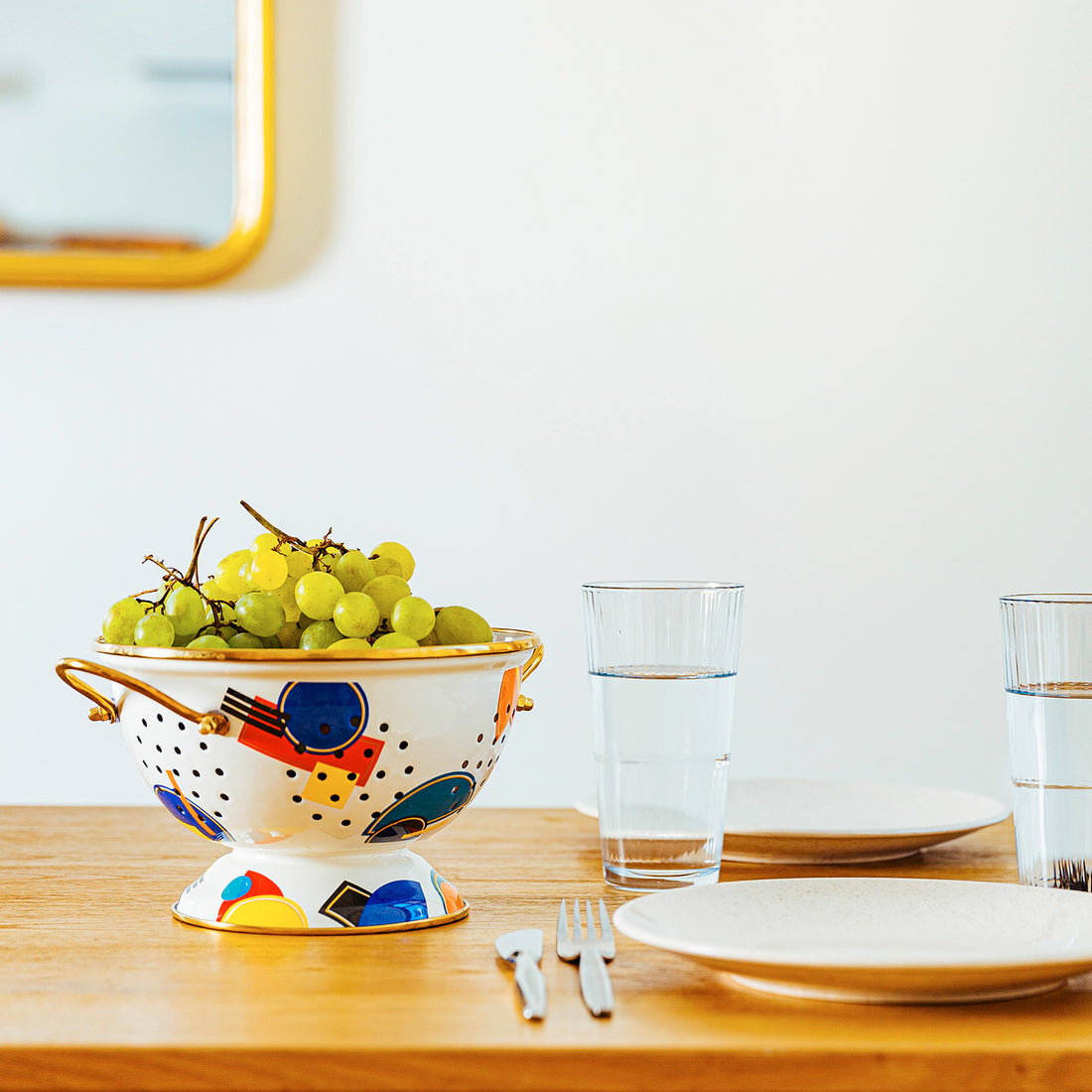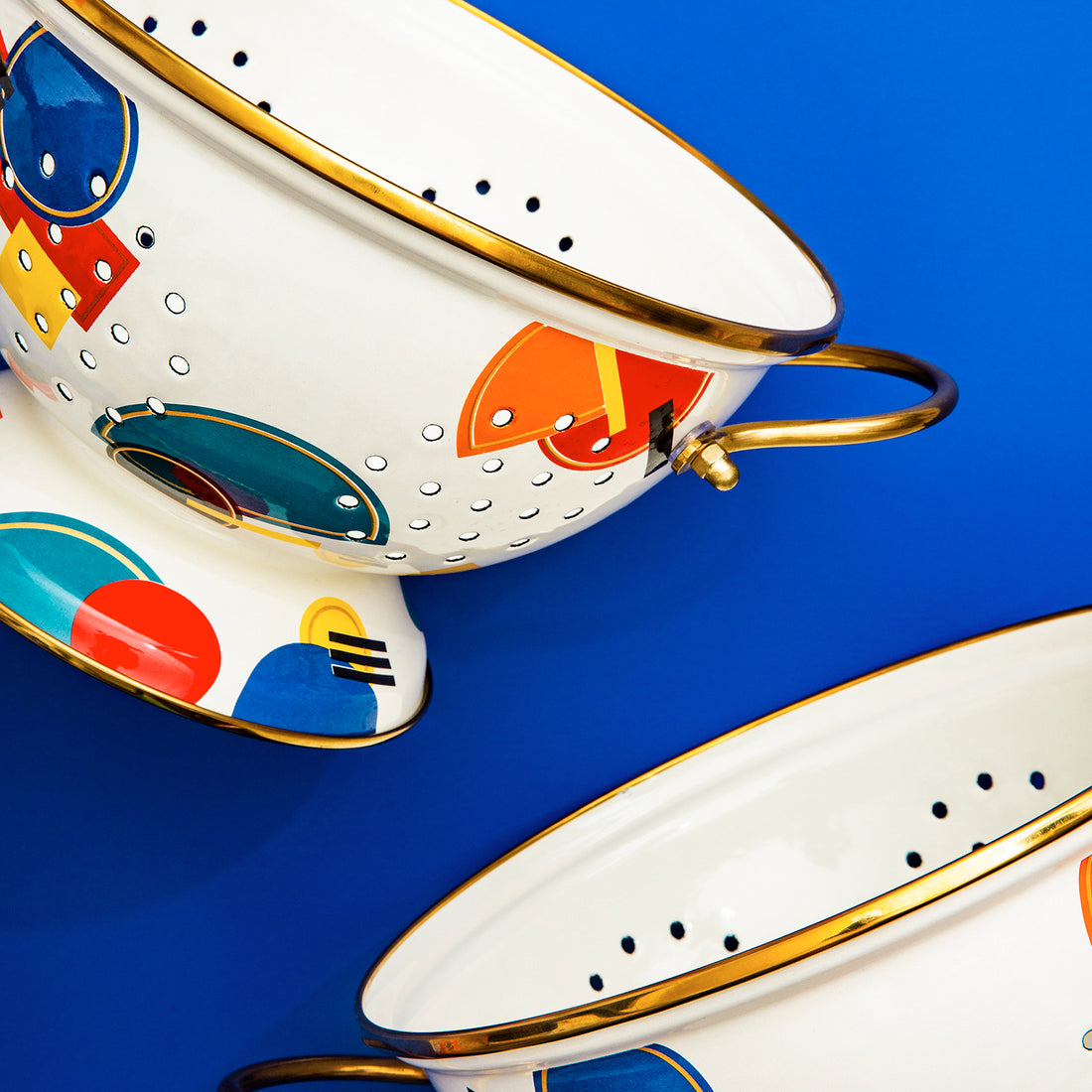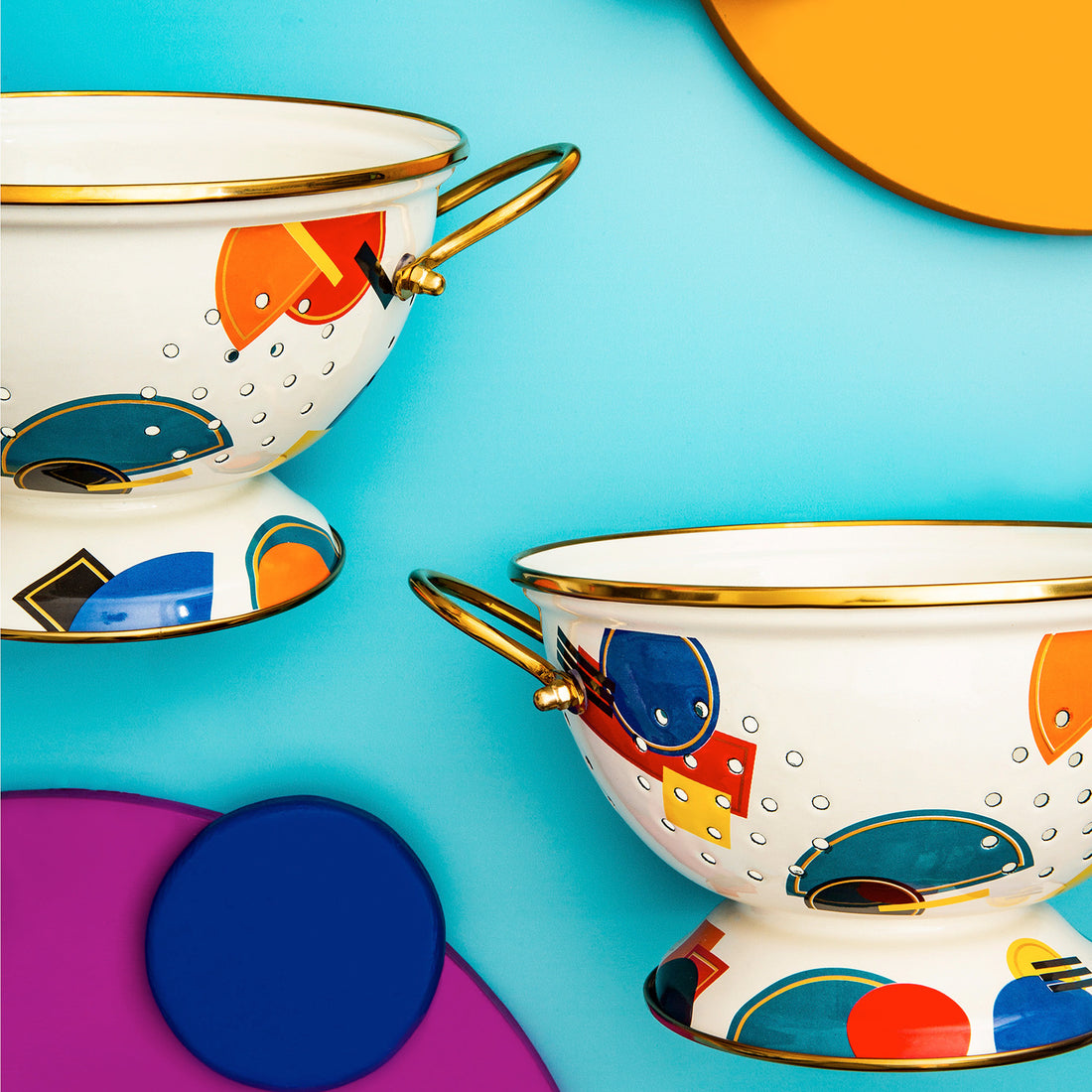 Bauhaus Enamel Colander Designed by Darling Spring. Our first collection is now available to shop!
Darling Spring is here.
Darling Spring is a designer store exploring the intersection of slow living, good design, and female creativity.  We are here to help you rediscover a slower approach to the everyday with a collection of crafted and curated goods that tell a story and serve a purpose. Born on a long winter night, Darling Spring embodies the season of growth. For in Spring, the divine aspects of femininity arise. Movement and fluidity, instinct and intuition, receiving and protecting, awareness and justice.
Read our Story
Mission & Values
All Things Female
Our motive is to ultimately enable women creatives to find greater equity in their ventures. We relentlessly challenge the status quo and shake the boxes we are put in. That's why we put independent female creatives at our forefront, our collection is curated exclusively by works of our creative community to provide undivided attention and exposure to them.
Slow living at its best
Darling Spring represents a life well-lived; savored, and enjoyed slowly. It is about quality and intentionality. Our collection of home and lifestyle goods blend modern style with time-tested techniques, serve as a reminder that faster isn't always better. 
Good design
We deem good design to be about how we perceive value and meaning and take pleasure from things we use in everyday life. We believe a well-designed object should effortlessly combine elegance, intuitiveness, ease of manufacture, and longevity into a beautifully simple solution.
We Ship Plastic free
We are big fans of re-using, so our main packaging ingredient is a keepsake, and from cardboard boxes to biodegradable fillers, we send love your way minus the plastic waste.