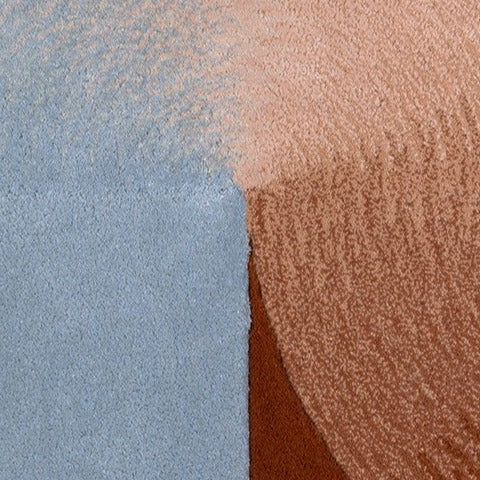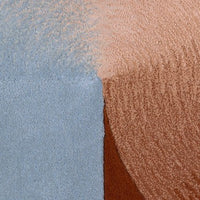 This swatch is engineered to show a representative portion of the rug, accurate for color and construction. Please refer to the images for the overall pattern. 
%100 wool-viscose blend
Swatch Dimensions:20" x 20"
Handwash only or wipe with a damp cloth.
Begum Cana Ozgur based in New York, brings you unique craftswomanship through a fusion of ancient knowledge and contemporary design. Her inspiration is drawn from the cultural richness of her homeland, Anatolia where rug weaving is tradition. She also collaborates with Anatolian women weavers at the heart of production. Cana's passion for weaving merges her cultural heritage with her experimental process and with each collection, she embarks on a journey in technique and a design idea to tackle.