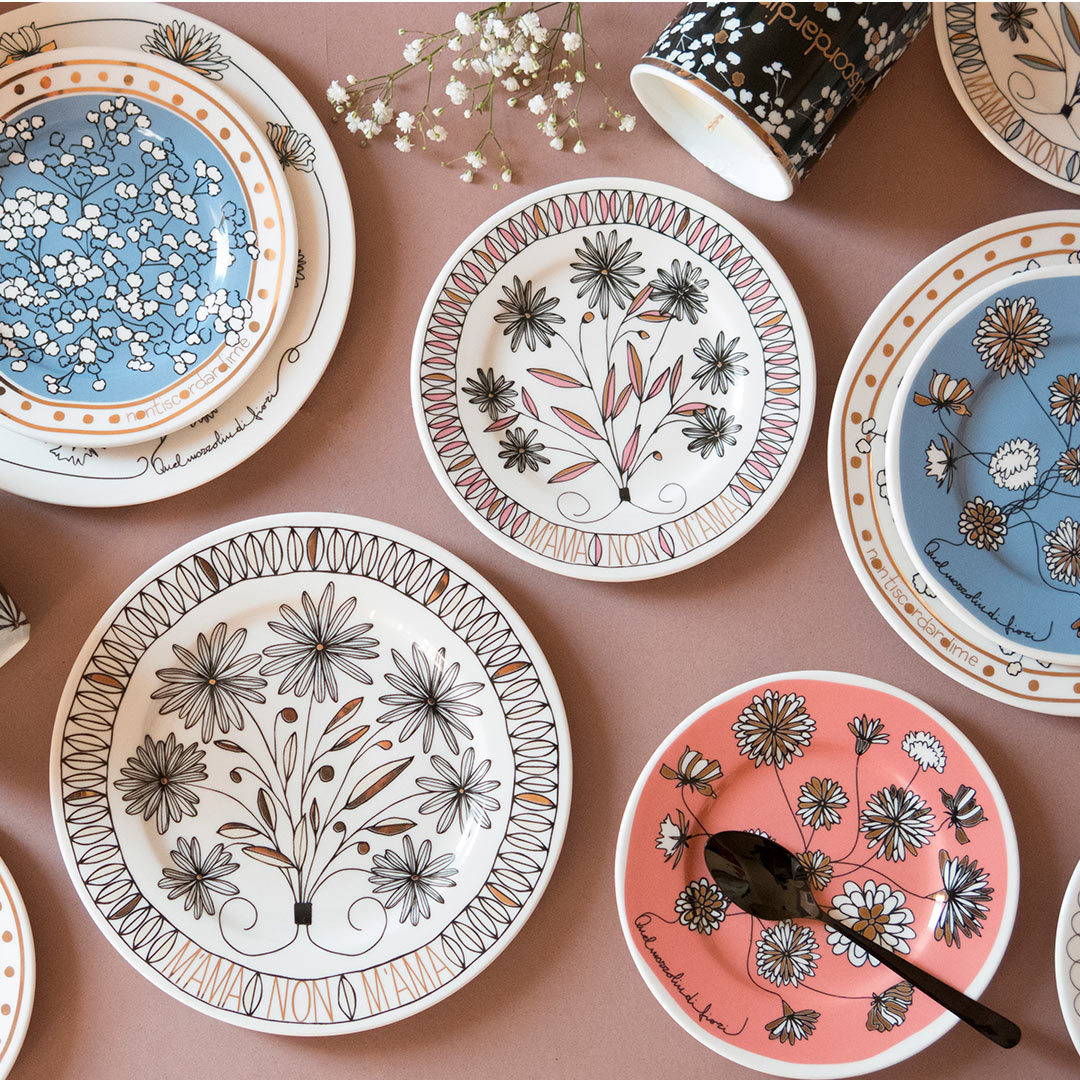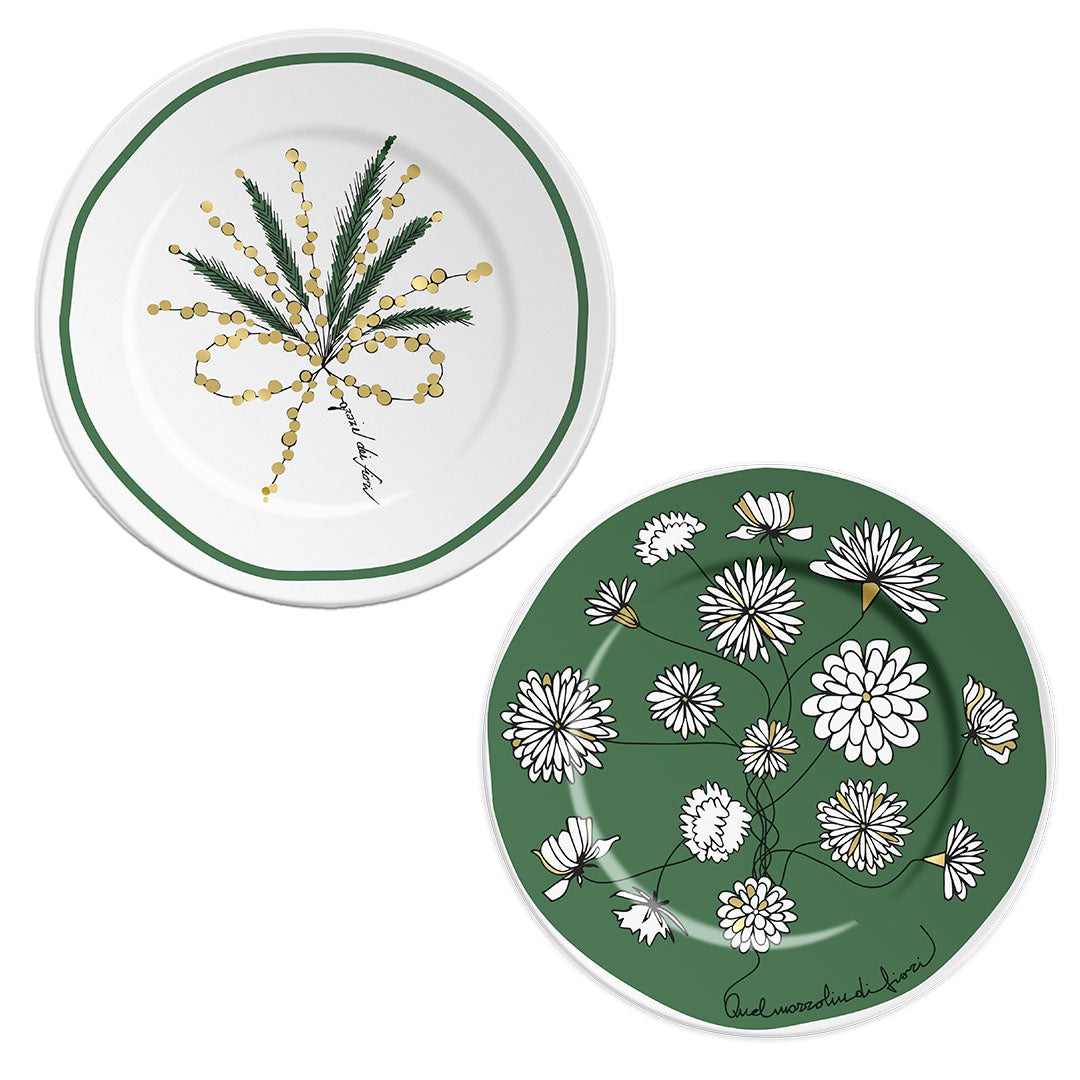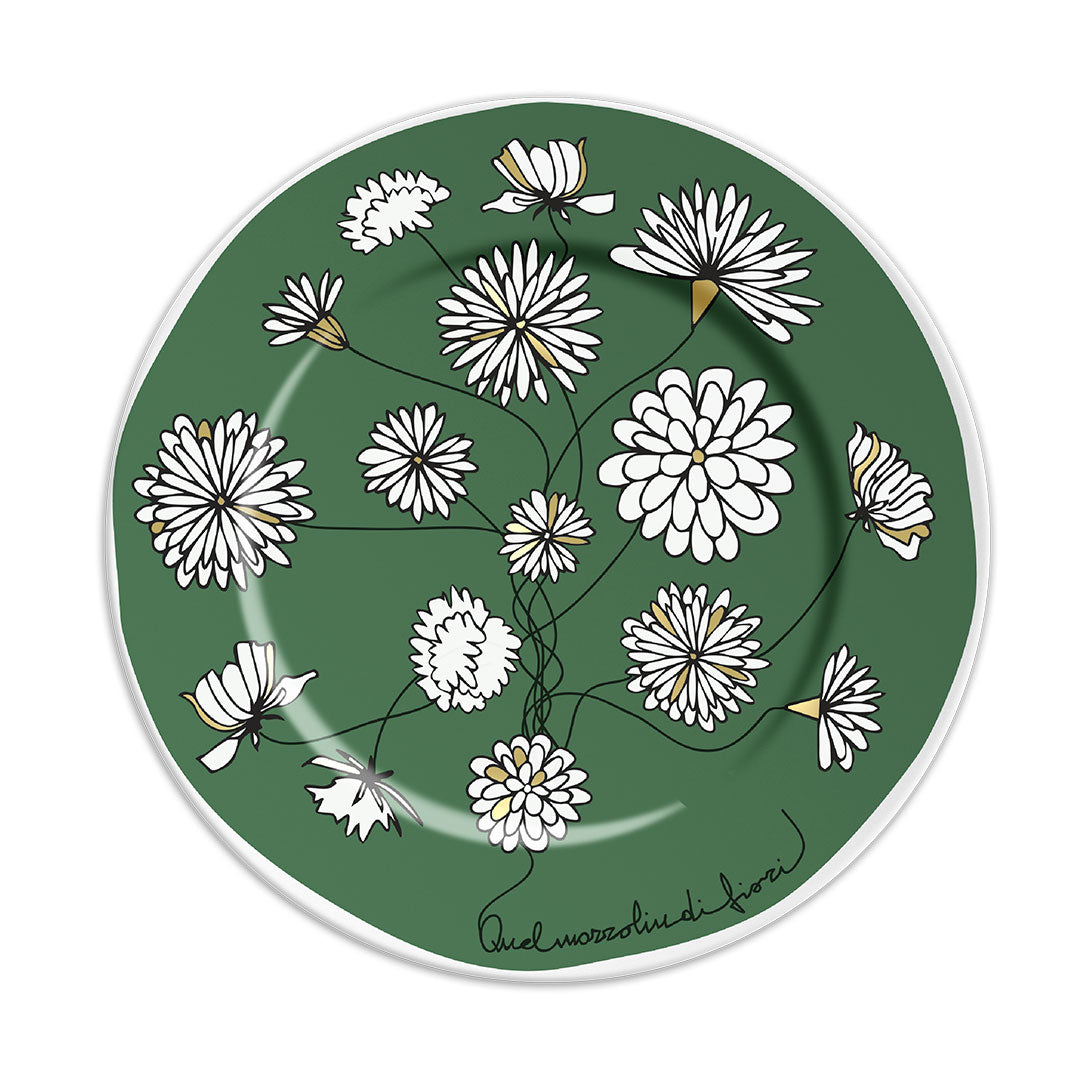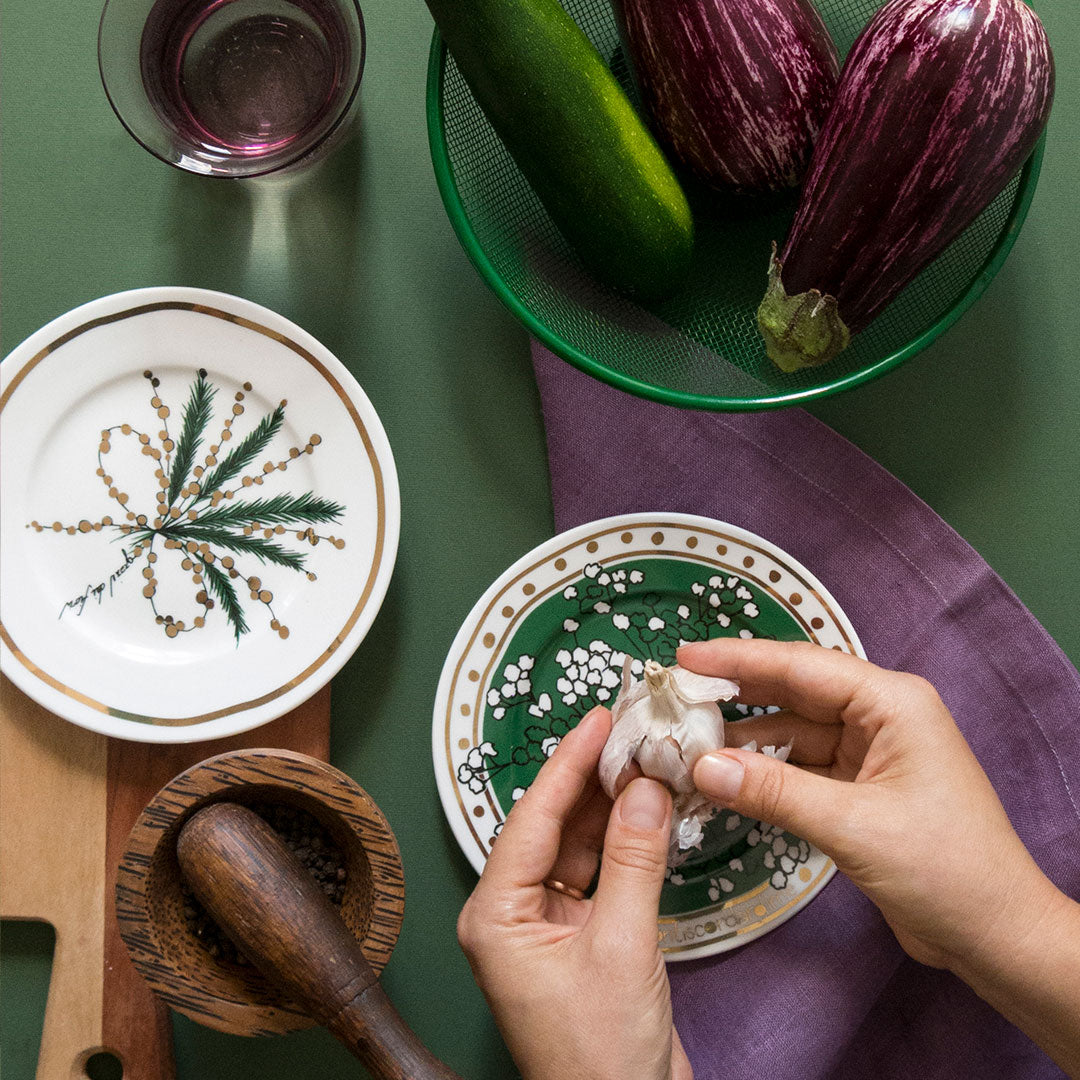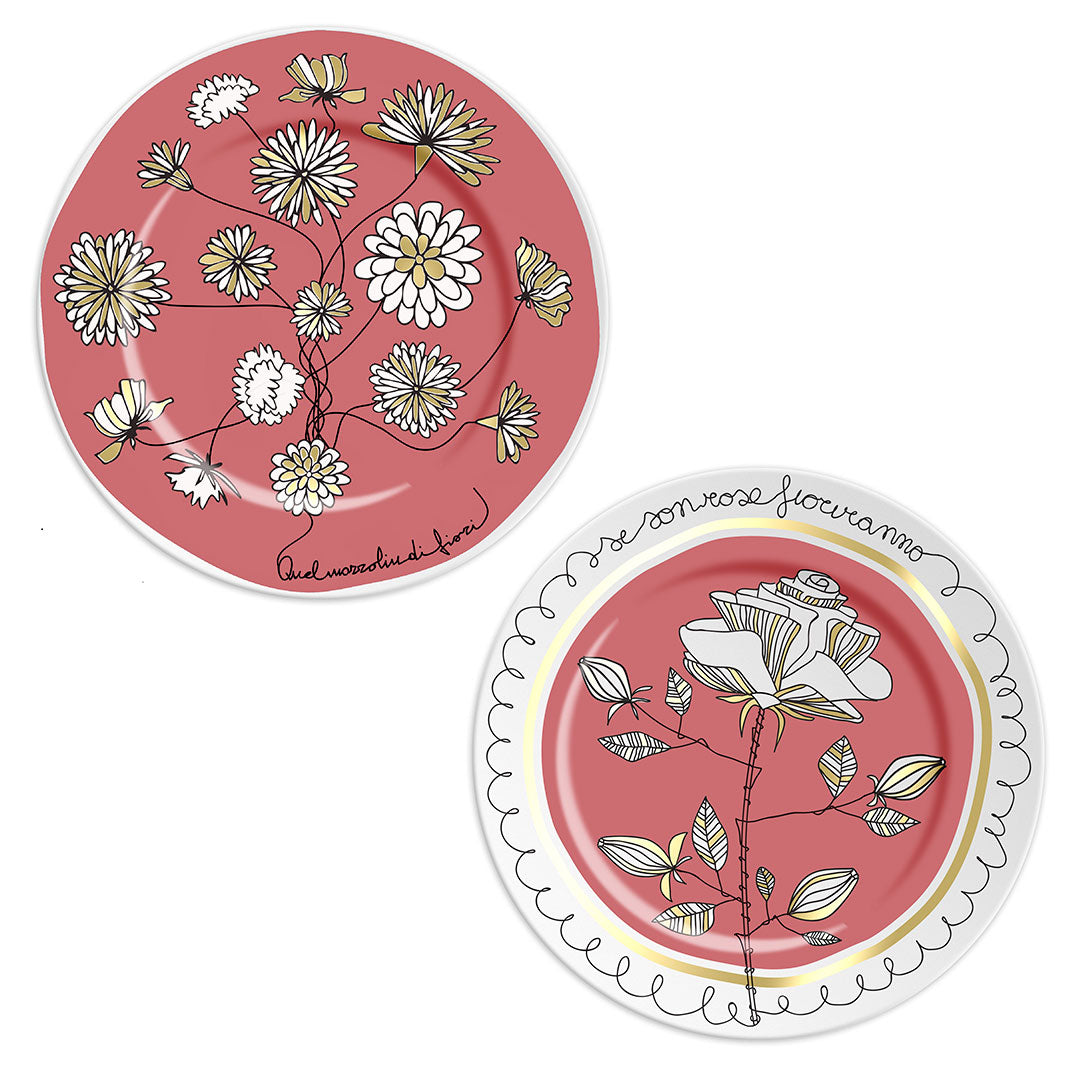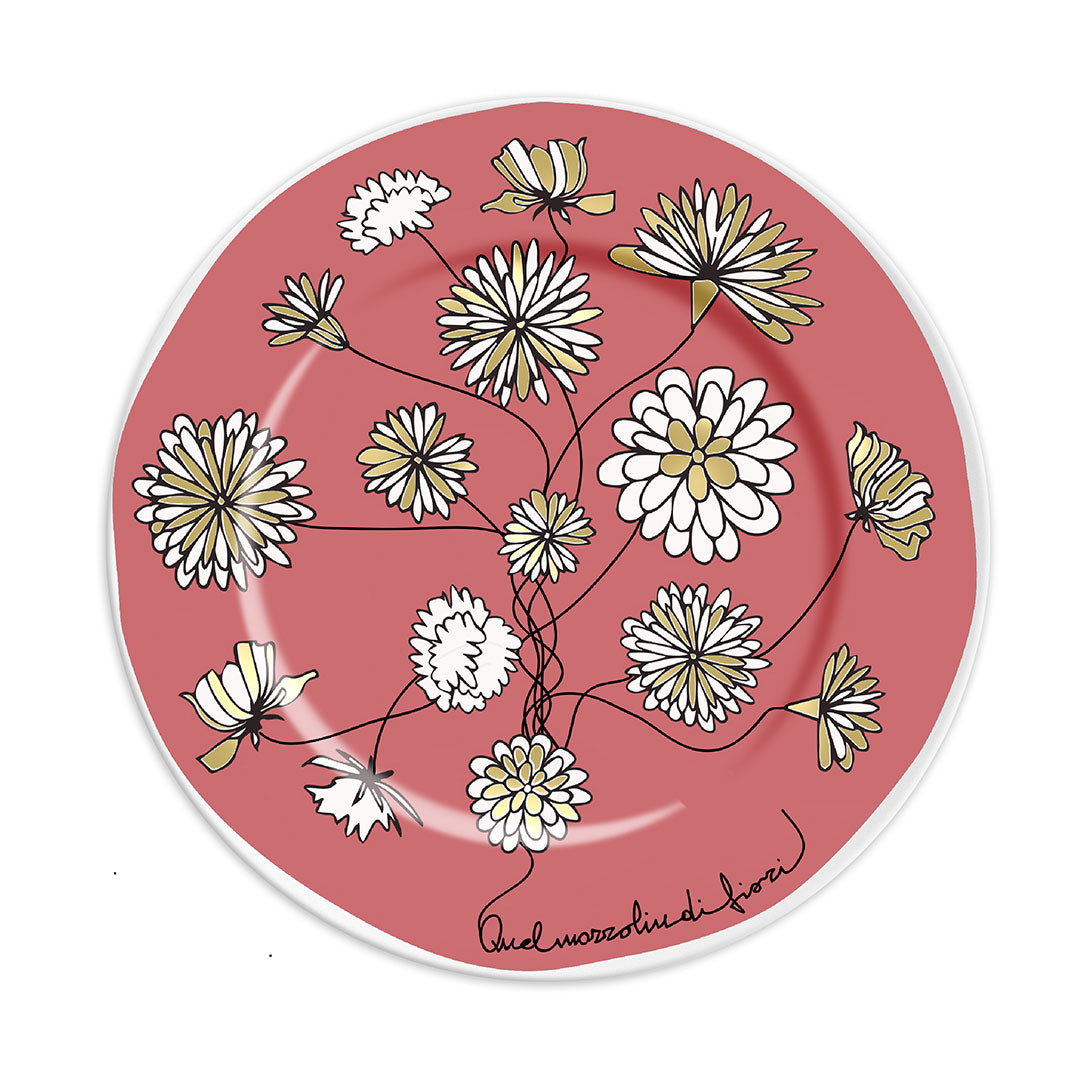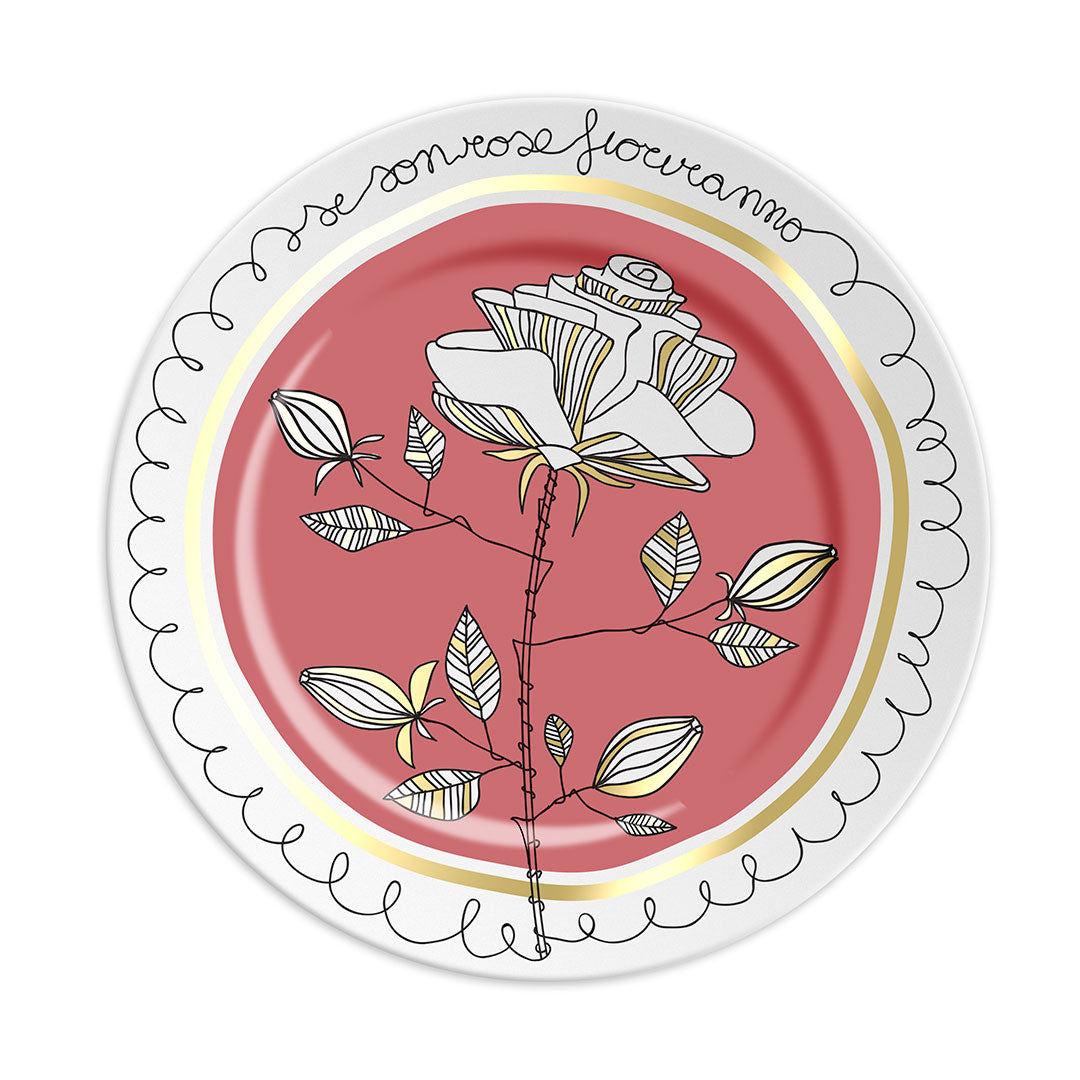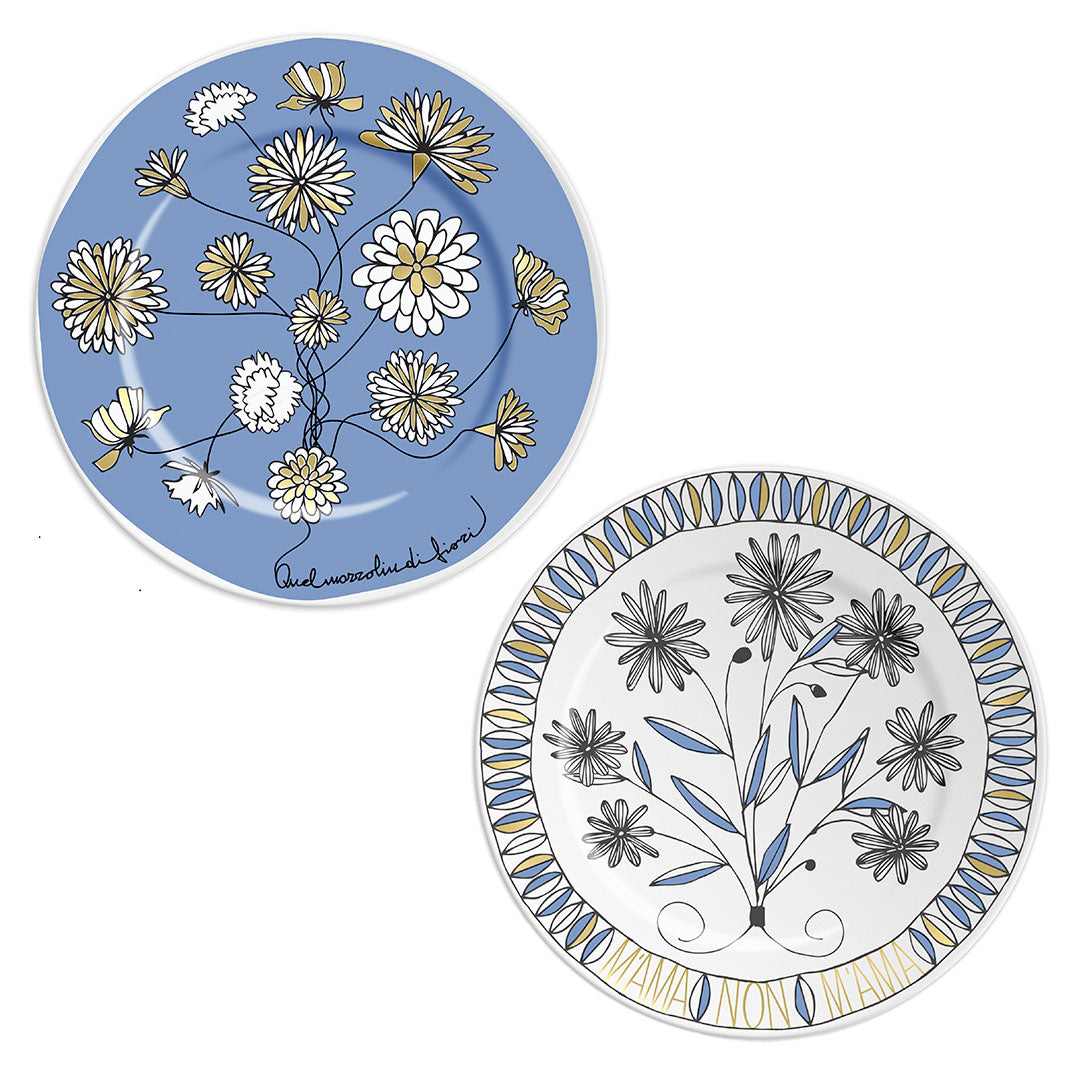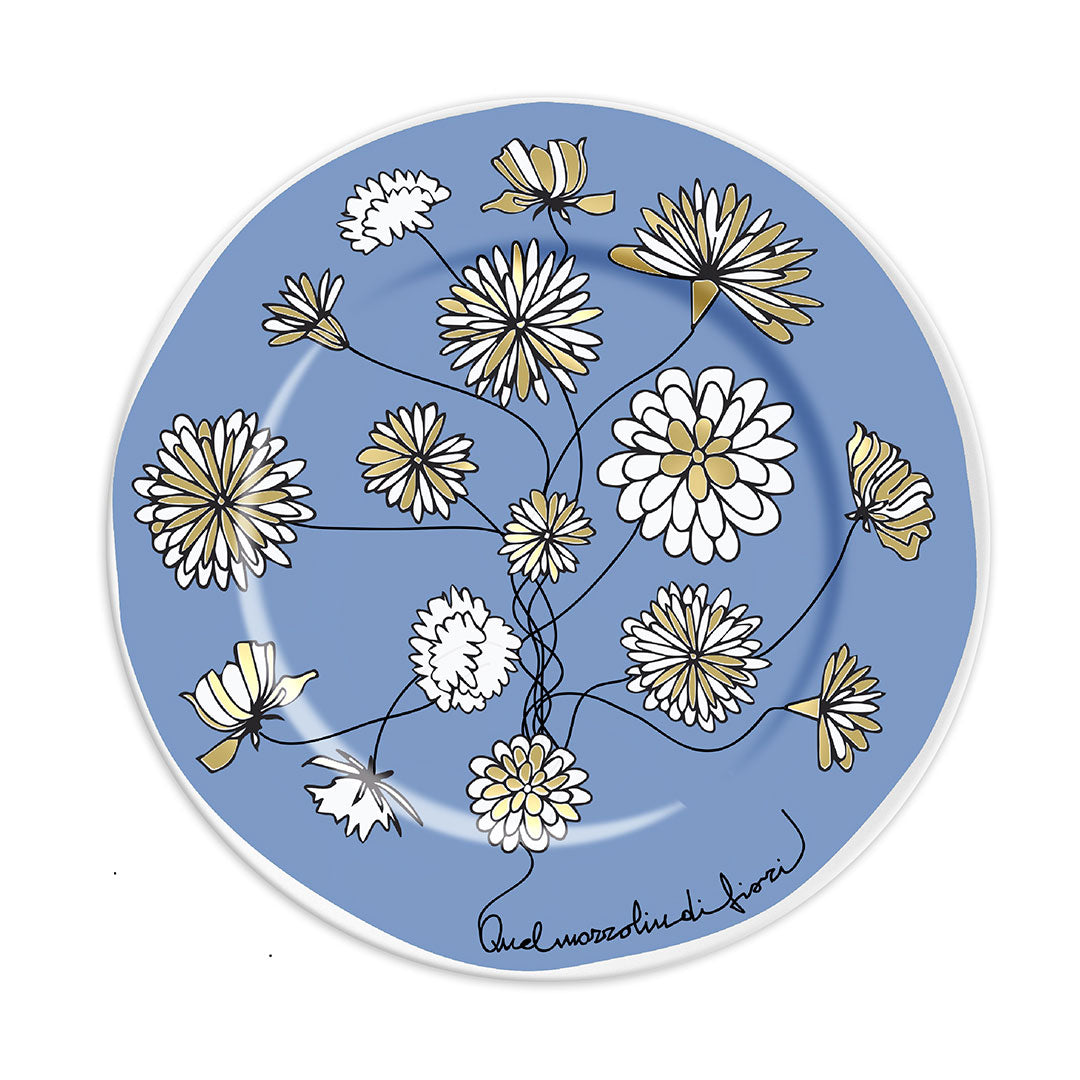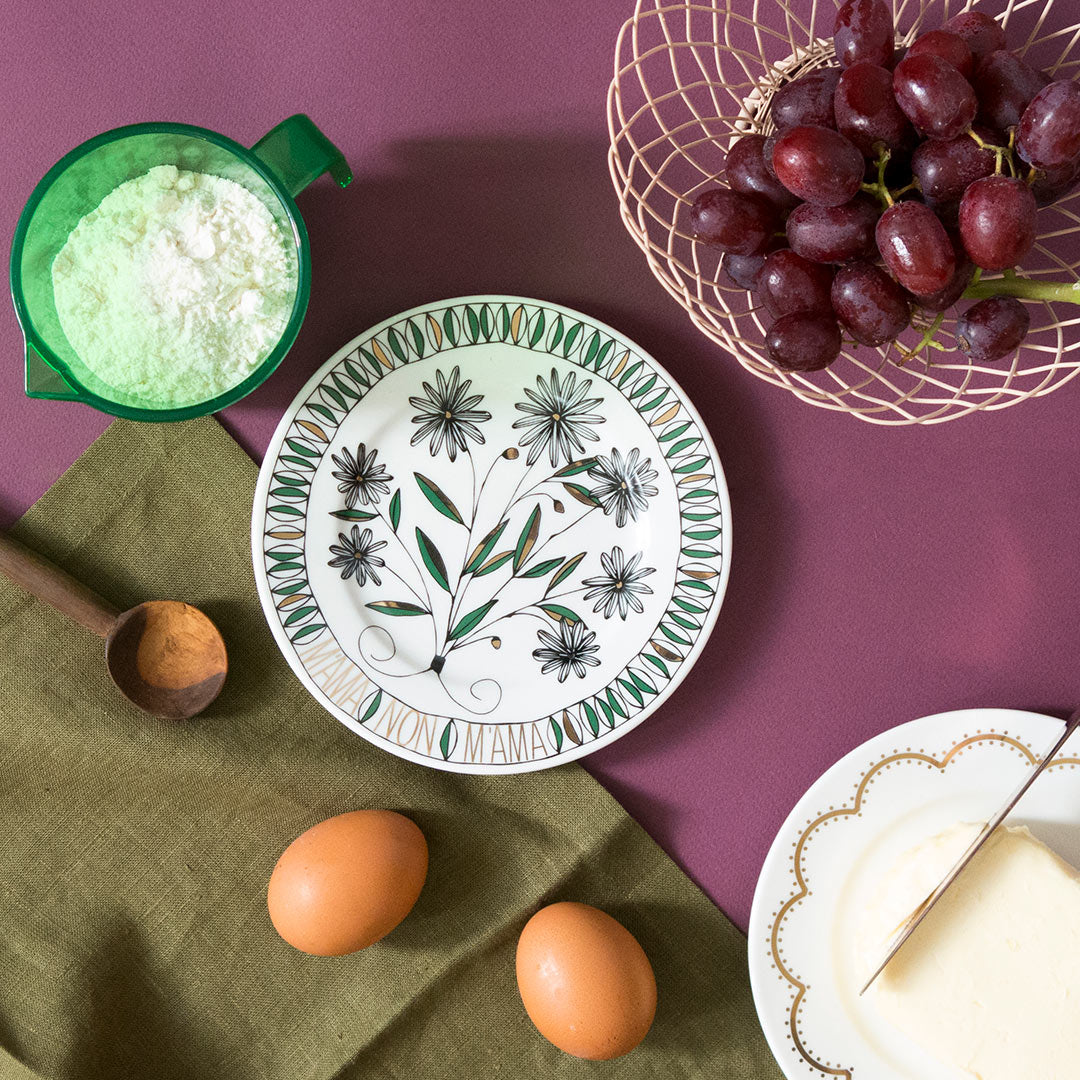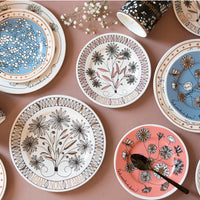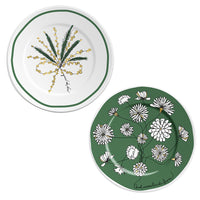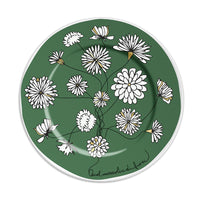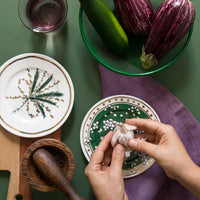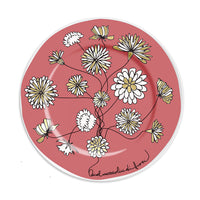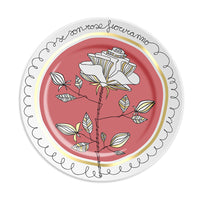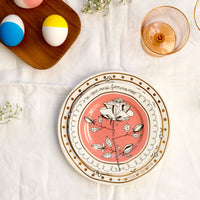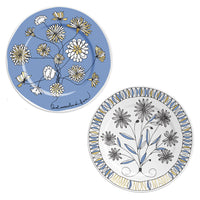 This collection celebrates flowers as a universal gift. A perfect present for every occasion. These flowers that never fade can be hung to add a splash of color to your home or used as little dishes to enrich your table set. 

Loves Me Loves Me Not & That Small Bunch of Flowers
- Size: ∅ 6.3"
- Material: Porcelain, pure gold
Small porcelain objects with the desire to strike straight to the heart. Since 2010, Ilaria Innocenti tells about her way of seeing the world made up of #solocosebelle. The anniversaries, the loves and the Italian dolce vita through decorations made by herself by freehand. The drawings are then transferred to porcelain with an industrial process that makes them indelible forever. A new way to give a personalized thought to loved ones to use at the table, to scent the living room, or to decorate the bathroom.