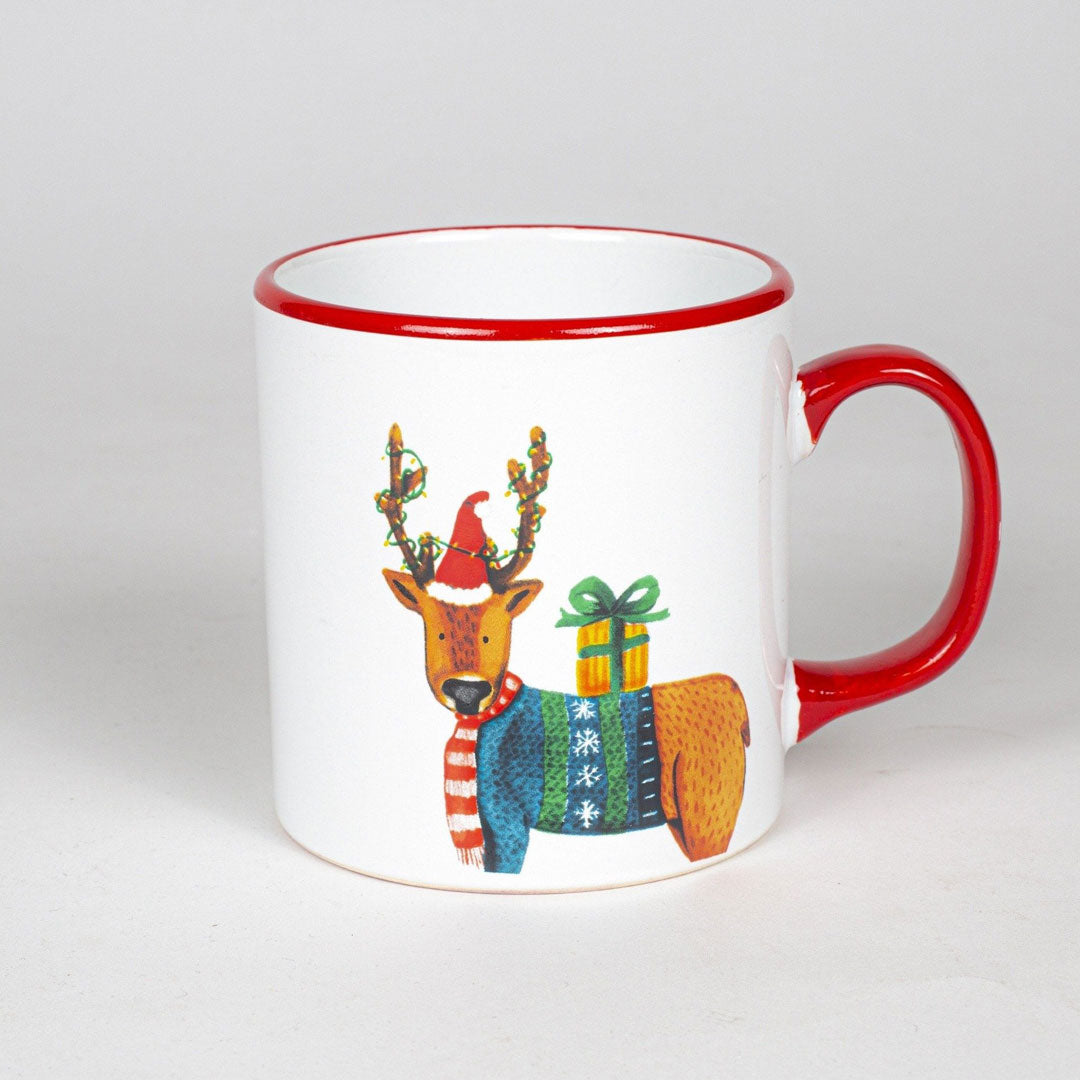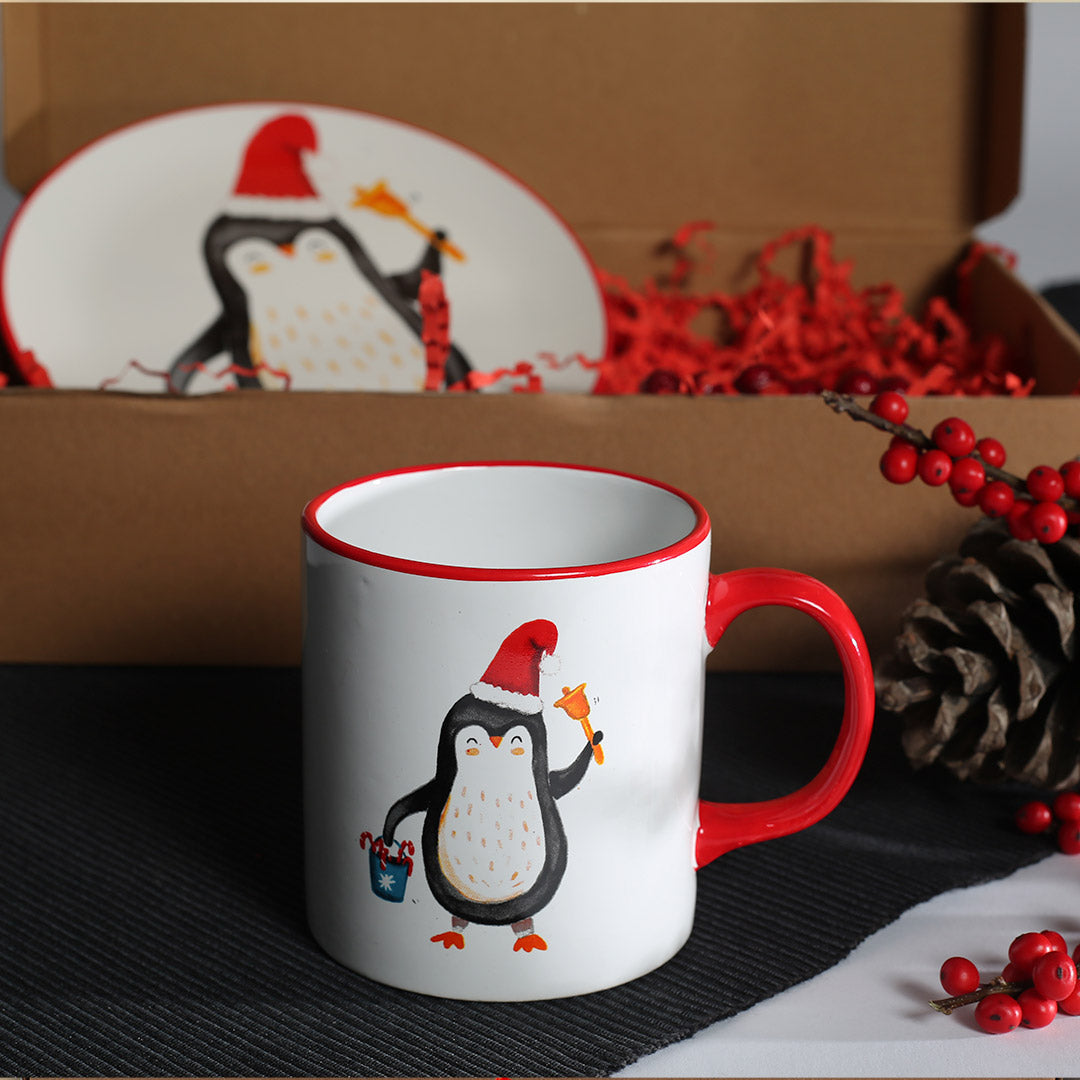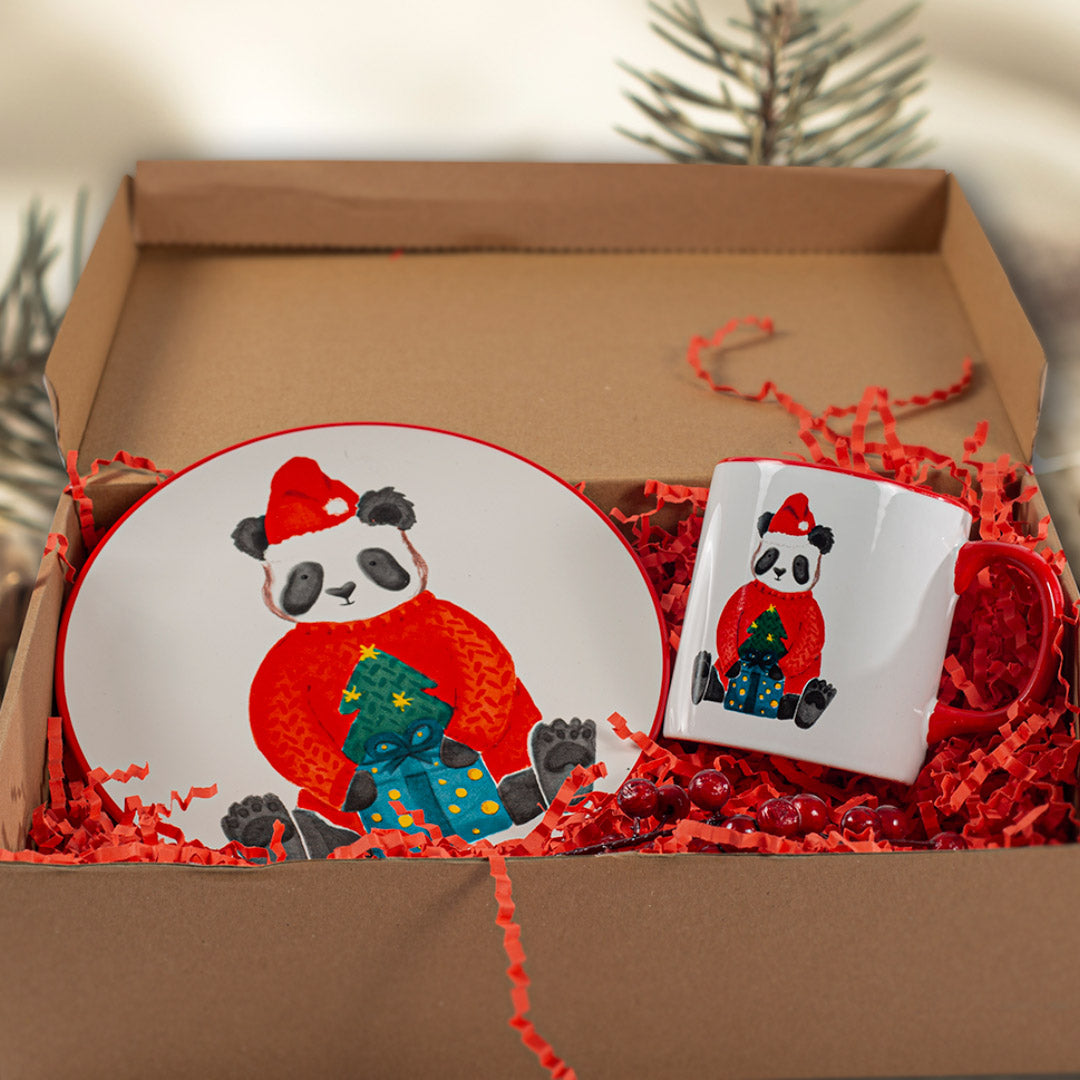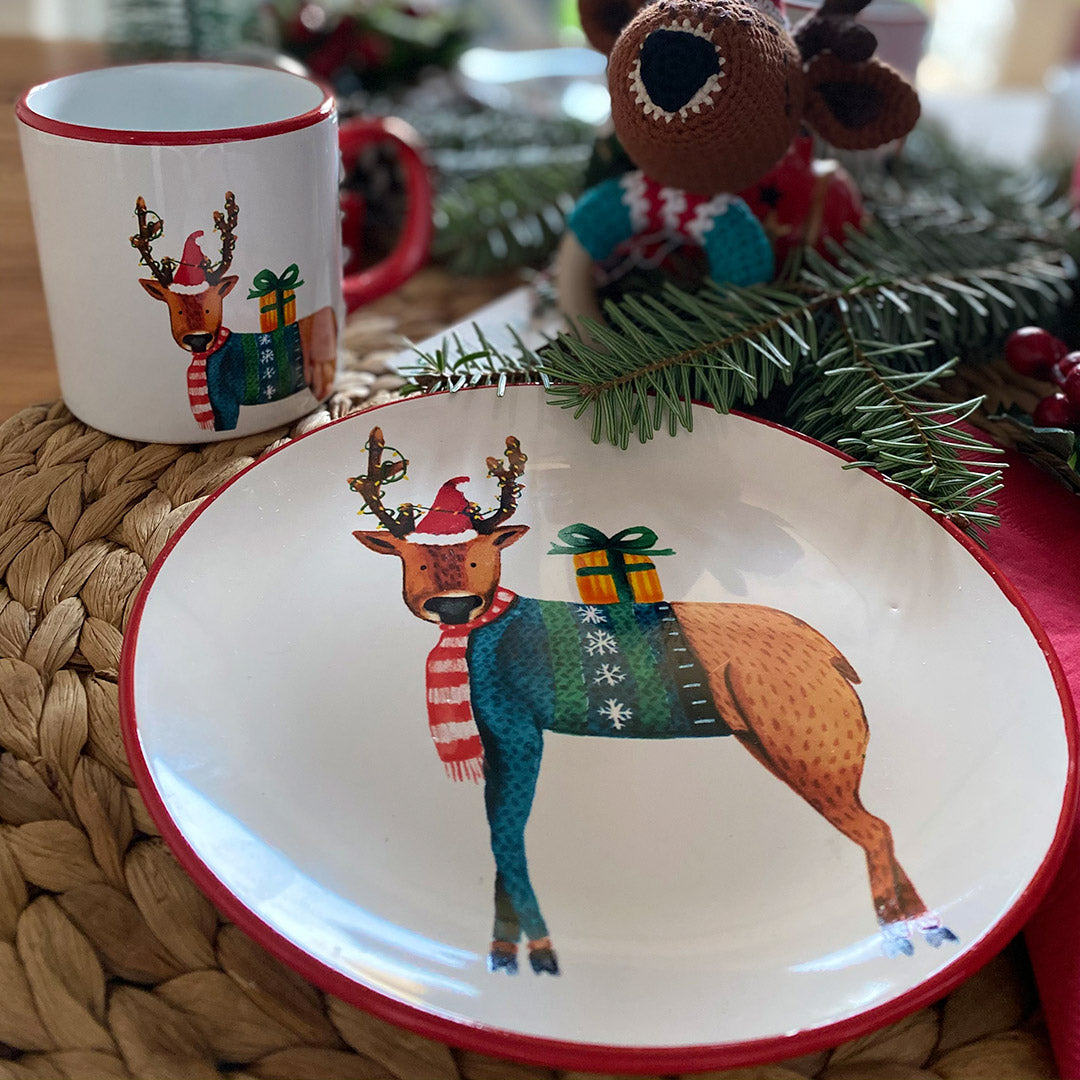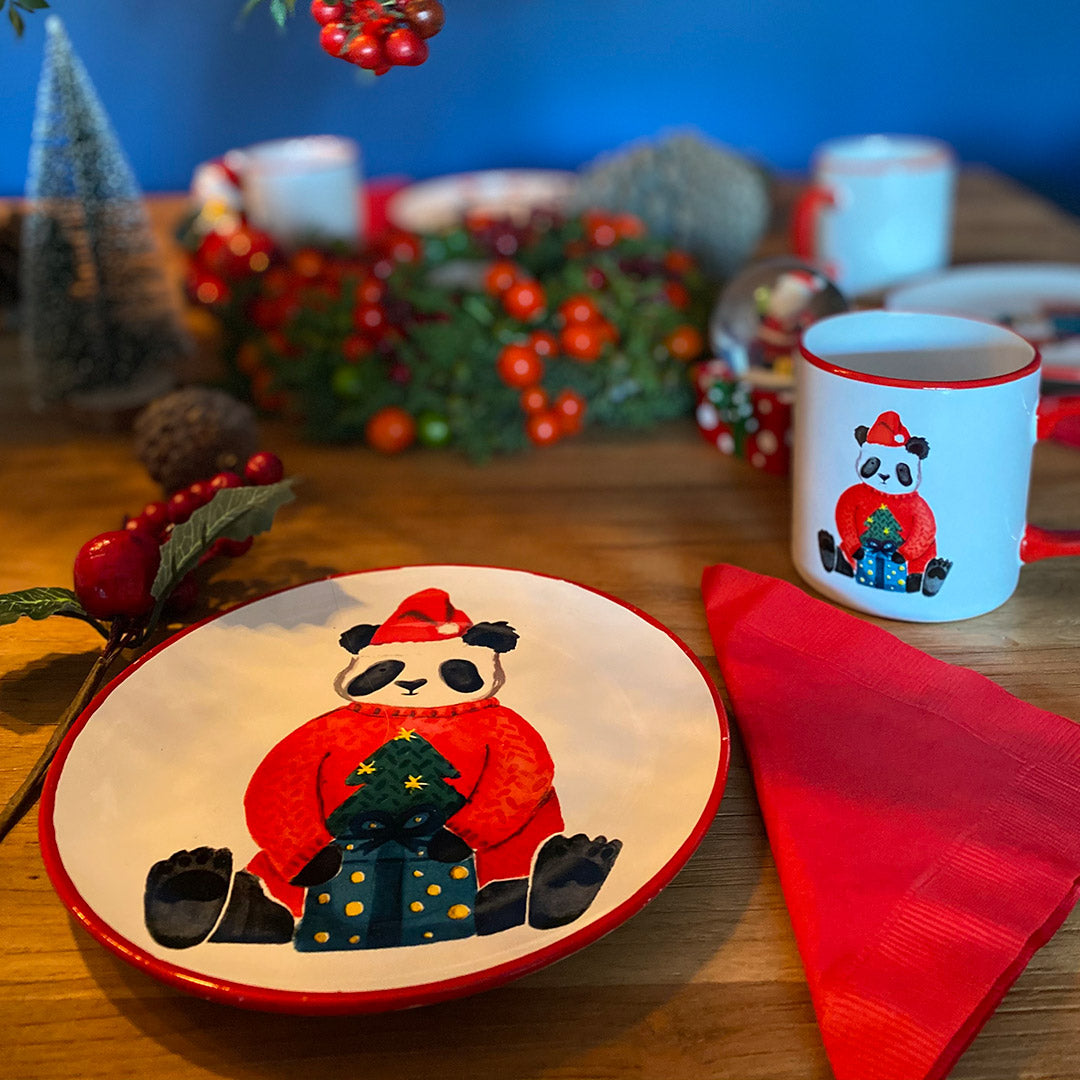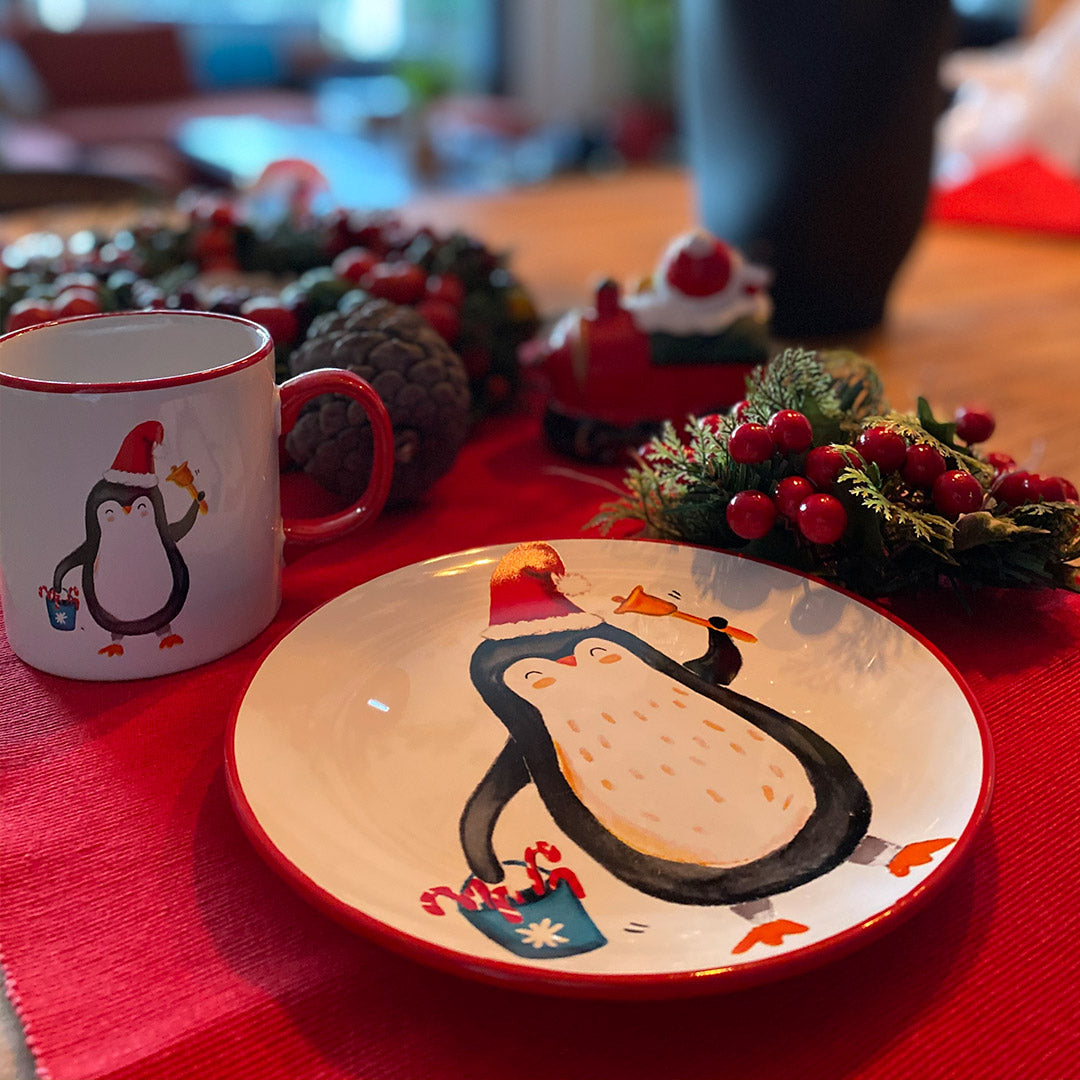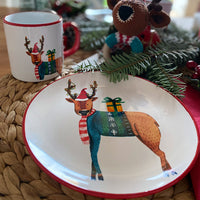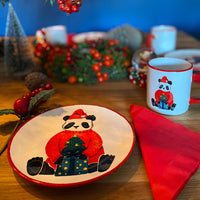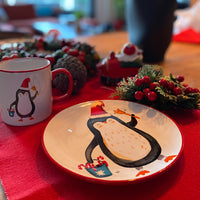 Every year, we unwrap our Holiday items and decorate as the music plays. We laugh and share stories with each piece that we reveal. Something about holiday decor is so magical and special, each item brings a different memory and takes us back in time.

This collection of ceramic mugs tells the tale of 3 winter friends. An unphased panda, a joyful penguin, and a curious deer. Each year they'll let you create a story of 3 winter friends, they'll grow with your family and bring joy each year. They're the perfect holiday item to wrap with memories and enjoy for many generations to come!

Fill with hot cocoa, coffee or tea and enjoy with Christmas cookies or cake while opening presents or winding down after the festivities. Made by Happy Folks, these ceramic mugs will bring you happiness and cheer year after year! What adventures are they taking you on this year?

- Materials: Ceramic - Dimensions:

Made in Turkey.