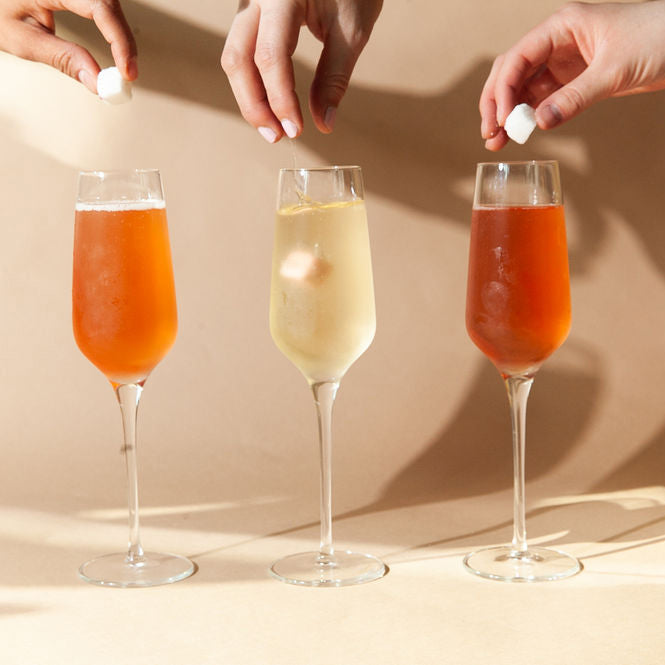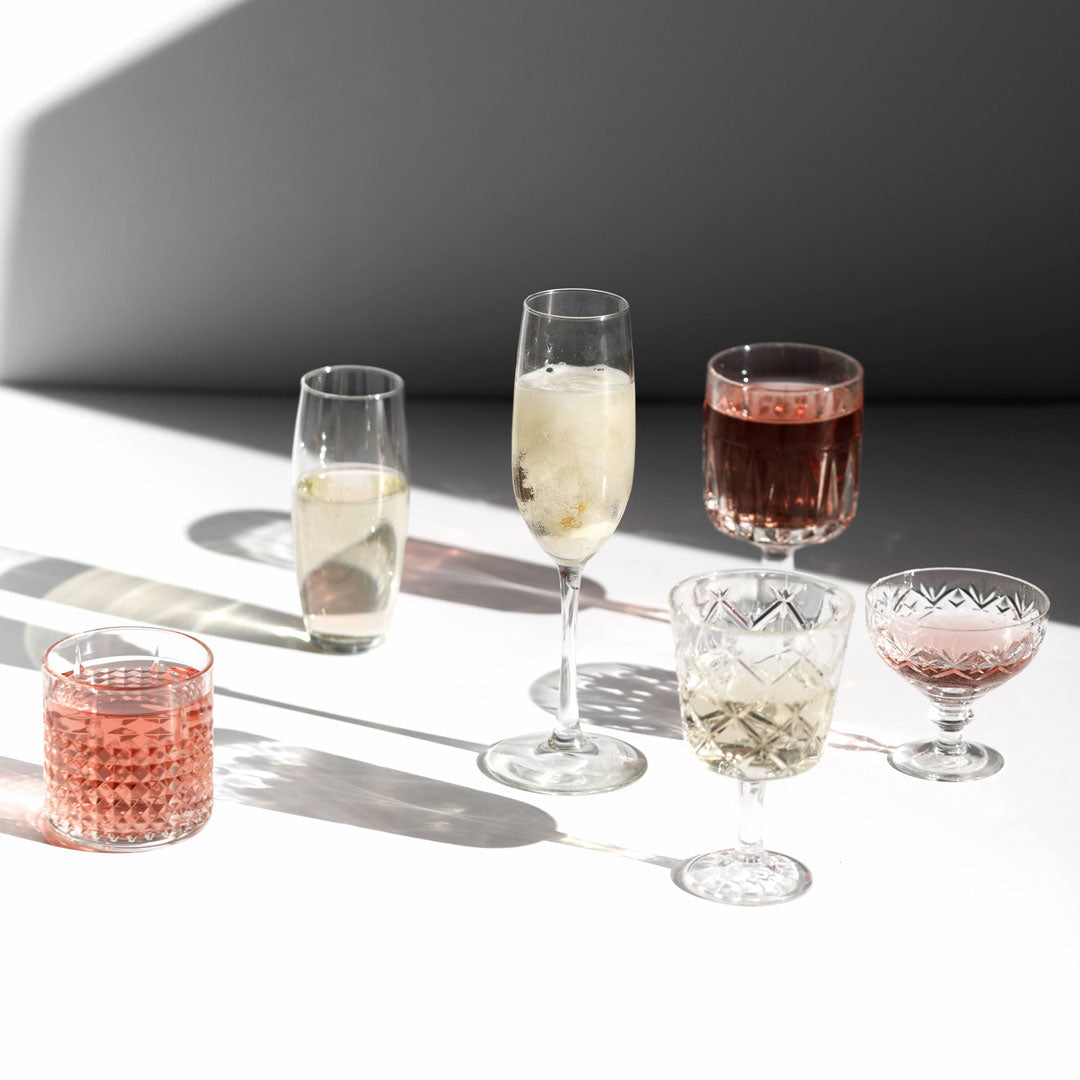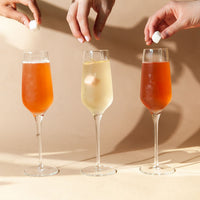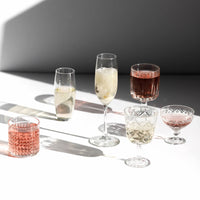 Walking through flower fields, smelling roses, and picking the brightest and most fragrant to take back home. Do I choose white, pink, or classic red? Is this a dream or a reality?

With Teaspressa, all your flower field dreams become a reality. These luxe sugar cubes infuse fresh rose extract with cane sugar for a delightful splash of flavor with each drop in your tea. Each sip brings a beautiful taste of freshly picked garden roses on a new spring day. The warmth of spring sunshine will radiate from each cup. These cubes pair perfectly with Black or Green tea. They also bring a refreshing new flavor to coffees, lemonades, or even water. Add to your tea dates to delight and impress your guests.

Teaspressa not only makes your tea dreams come true but also meets your business standards. Each of their products is organic, fair-trade, all-natural, and packaged sustainably. They stand for intention, innovation, inclusion, and inspiration. You'll feel empowered with each sip. Your body, your tastebuds, and our planet will be thankful for your flavorful addition to your drinks.
Each cube contains less than one teaspoon of sugar (that's under 16 calories, and 7 times less sugar than your average cocktail!) and delivers a huge burst of flavour, with just the right amount of sweet.
- Enjoy 12 cubes in each pack. 
- 1.7 oz.
An all natural sugar cube, naturally dyed with beet and made locally. These cubes feature a beautiful taste of freshly picked garden rose on a new spring day.

Please note that Teaspressa do pledge to give each product 110% of their effort and to carry high standards in quality control but even with that in mind, ALL of their sugar cubes are handmade with natural ingredients. Nature can take its course and with that in mind, the sugar cubes tend to have variations whether it be color, size, or shapes of the natural toppings, and form.
Method 1: Fill your glass, drop the cube, enjoy.
Method 2: Place cube in flute and pour bubblies as on top.
Sip and relax.
The longer you enjoy the moment, as you let the cube sit, the more flavor and experience you'll savor.
Teaspressa represents a lifestyle, a way of being. It stands for good health and the courageous, unflinching pursuit of big ideas. It stands for luxurious self-treatment and serves as a reminder of individual self-worth. It stands for slowing down a little and taking time to truly celebrate life. Of course, it also stands for the big, bold, delicious flavors and high-quality products that it offers. But most of all, it stands for the thriving community that it serves.