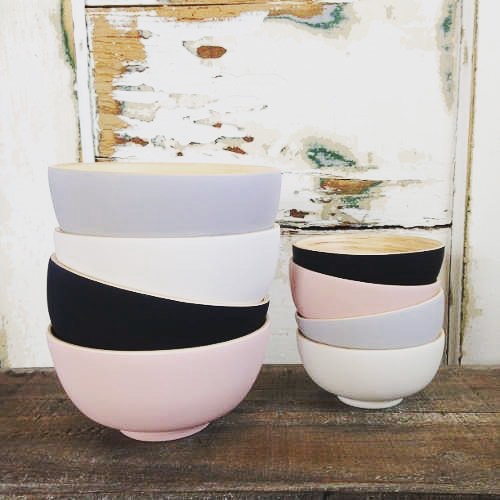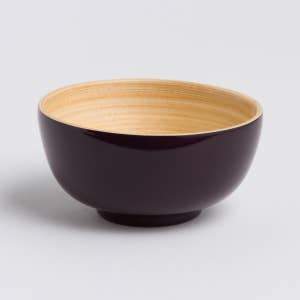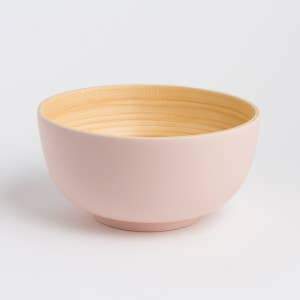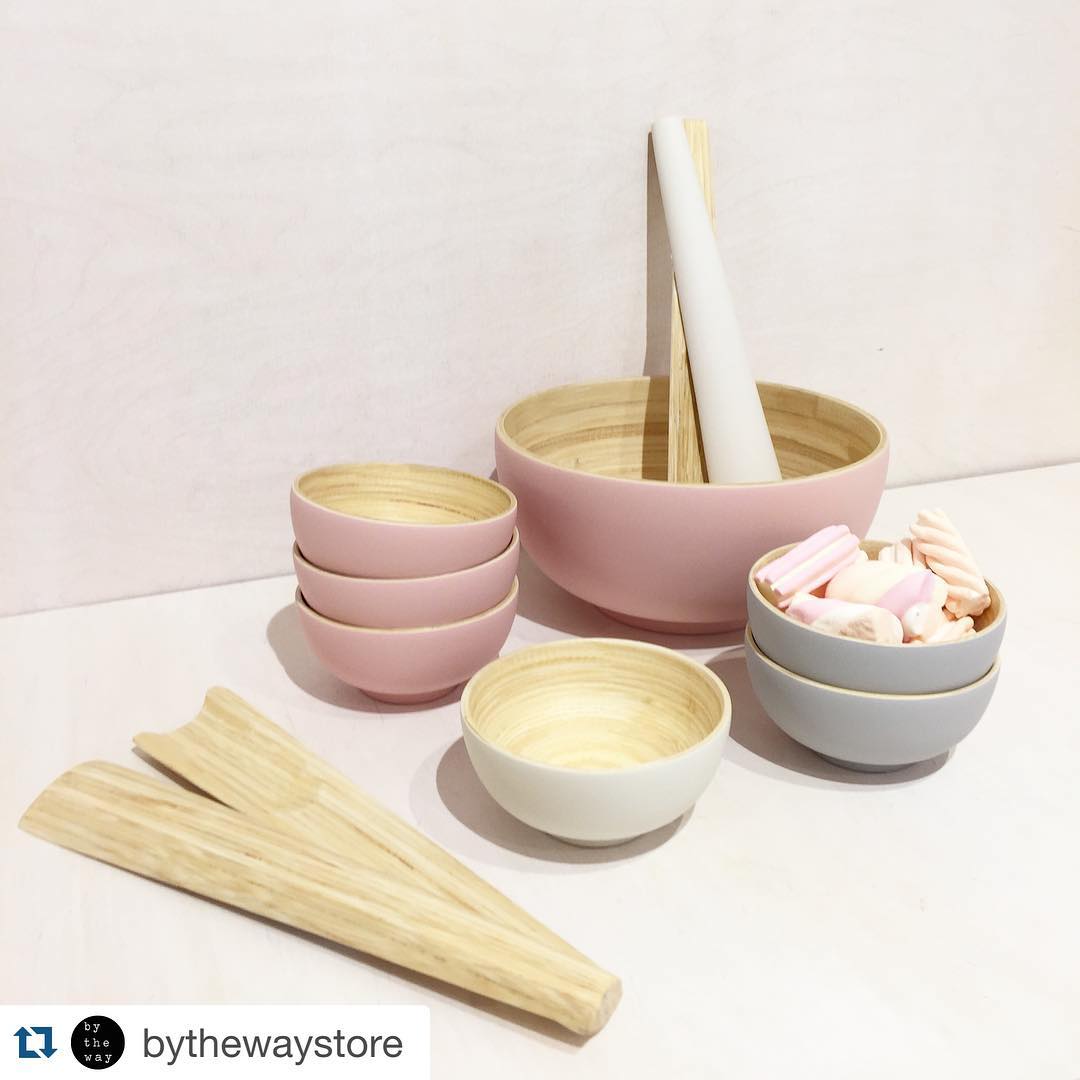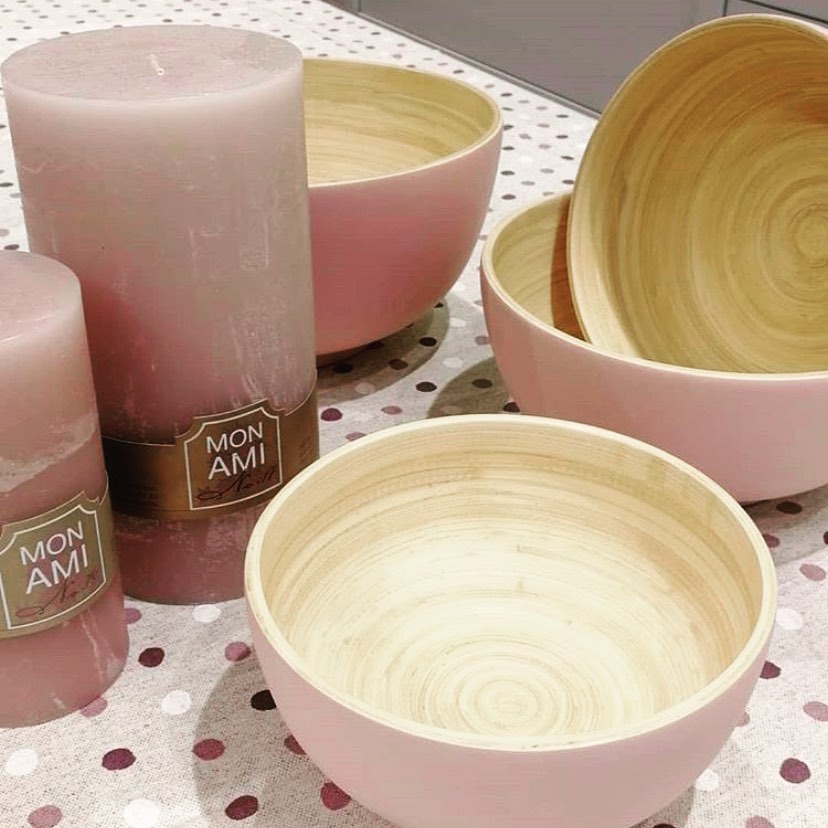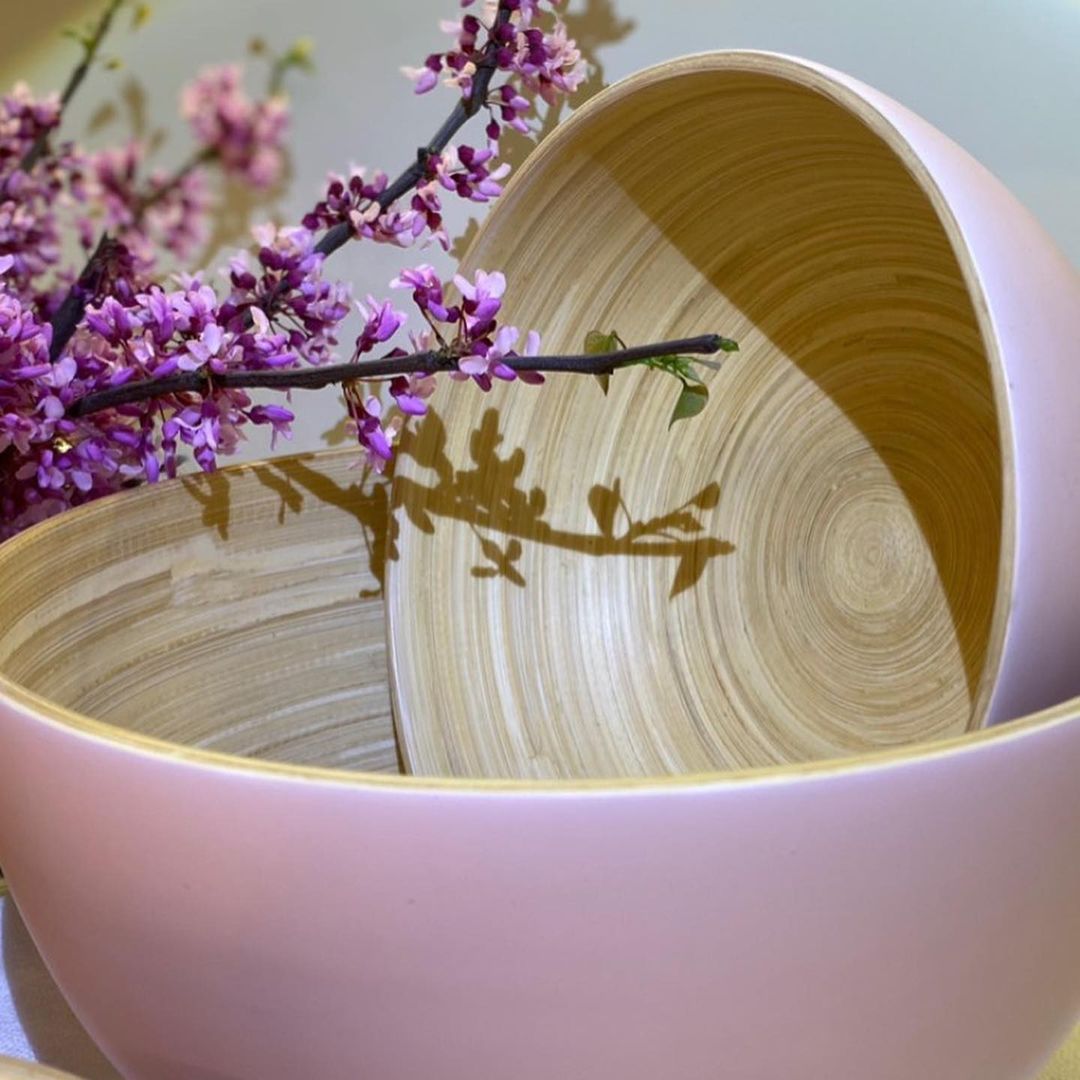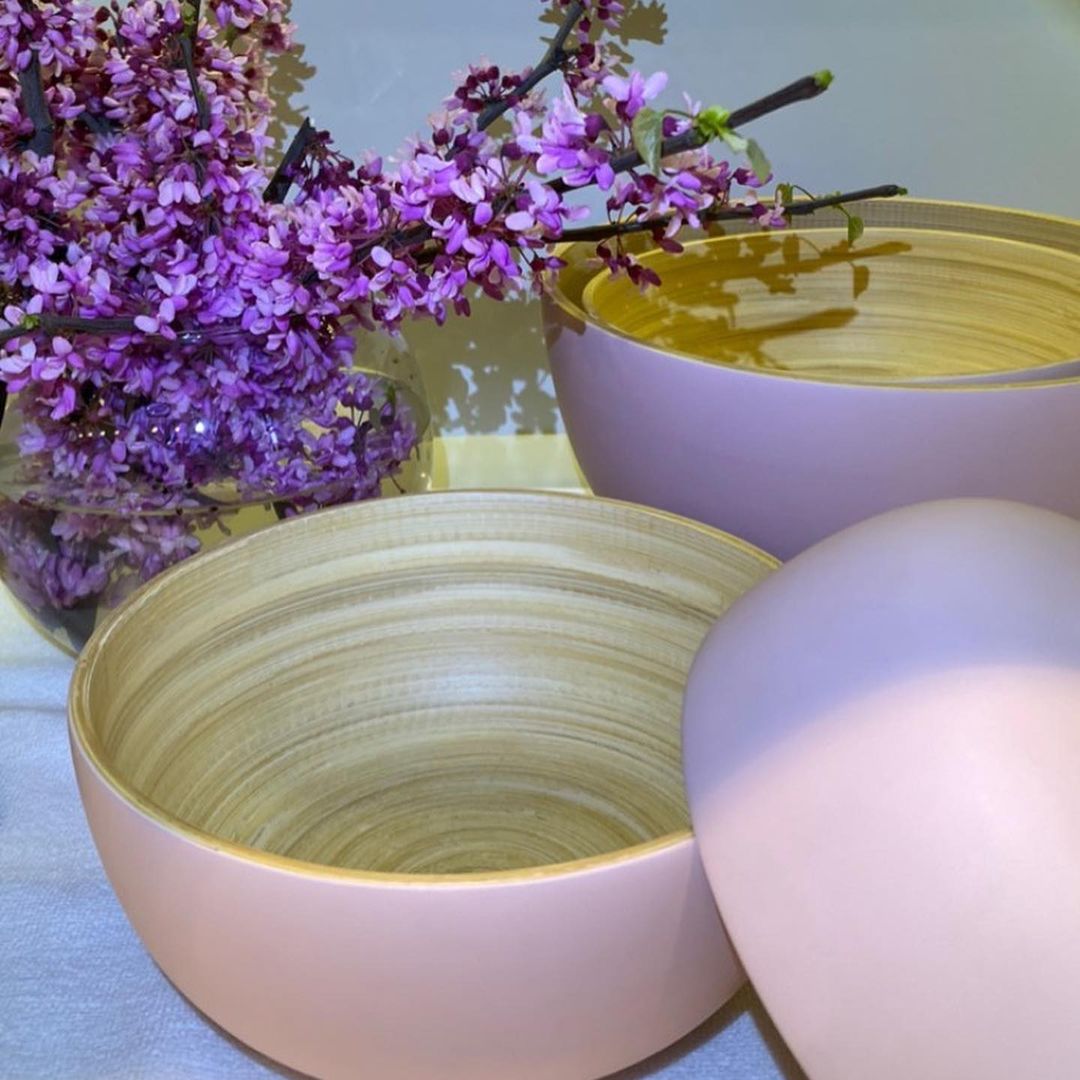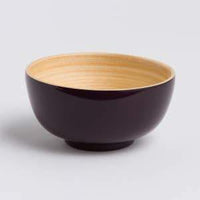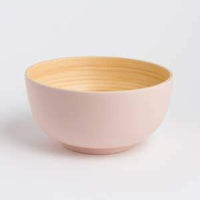 A simple bowl for a simple salad. Let the calming environment encourage natural conversation. Whether that's around the breakfast table sharing goals for the day, a quick lunch meet-up with a friend, or evening meals discussing gratitude and the highs of the day. All good conversation starts around a meal.

This set of handmade bamboo bowls is great for healthy salads, yummy side dishes, or ice cream sundaes. 

Bring a story to your table: A story of intention, slow design, and the importance of quality products. With proper care, these bowls can last lifetimes. Sustainability is growing in importance and Bibol products are here to solve some of those problems one bowl at a time. When you purchase handmade items, you're purchasing something much larger than the item itself.

This generous and timeless salad bowl can contain salad, pasta, or any type of dish. Serve easily with Pine Needle salad servers.
Food safe: they can contain liquids, solids, hot (up to 158°F), and cold food.
Entirely handmade according to fair trade principles, our products may show slight variations in color or shapes as they are unique.
Dimension: 8"x4"
- Handmade, hand wash!
- Use hot water, dish soap, rinse and wipe carefully after cleaning.
- Do not let the product soak in the water.
- Dry right away with a soft dish towel.
- Do not air dry and keep them away from a dishwasher and microwave.
- Lacquers and varnishes are natural as they are made without solvent nor organic volatile compounds.
Bibol designs and makes ecological products and craft bamboo. They are the only company with truly 100% natural, food-safe & handmade bamboo wares in Vietnam. Combining the tradition of Vietnam in bamboo spinning and ecological technics, they have developed a sustainable and fair-trade company.