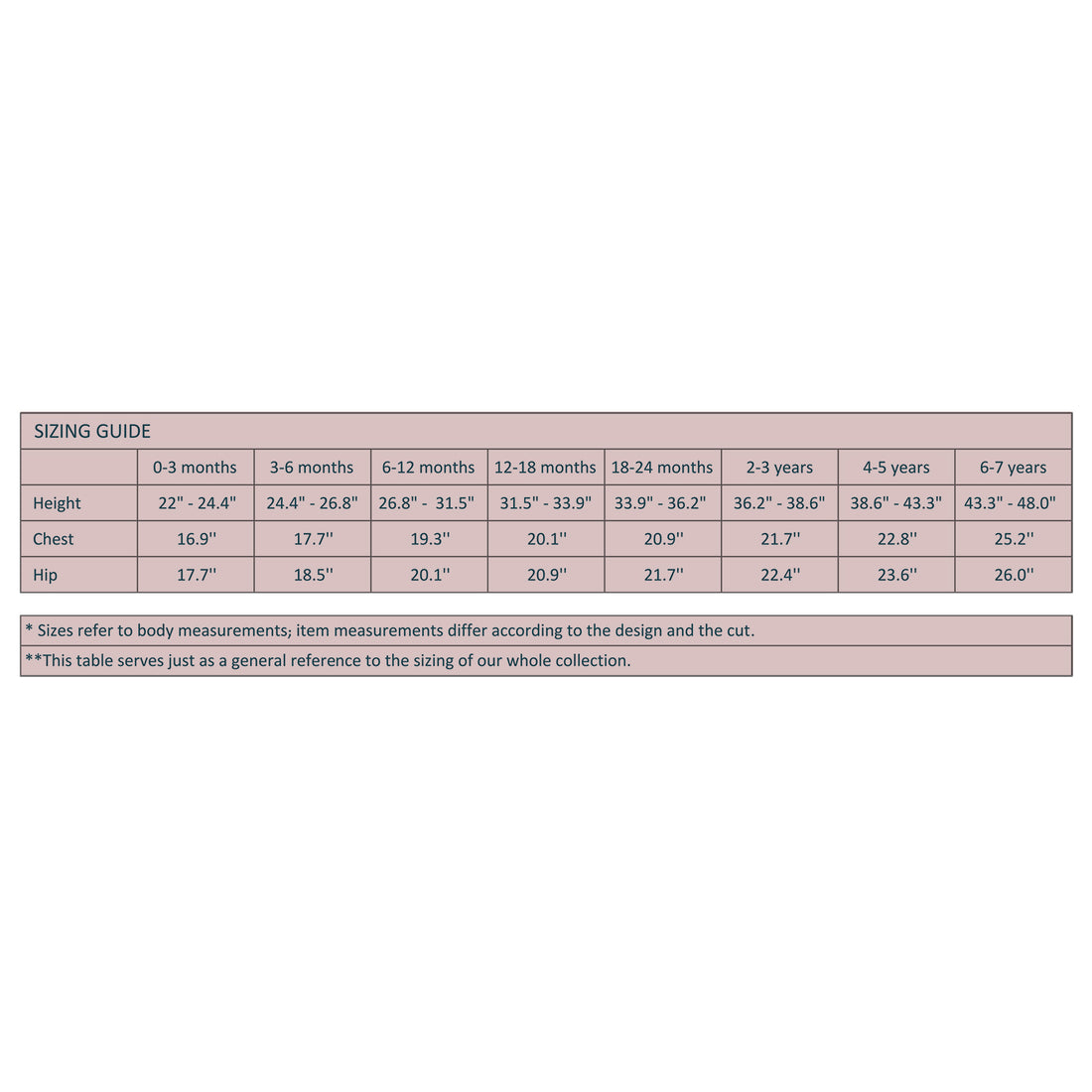 Illustrated by no other than our darling designer Kayansel Kaya, this envelope onesie is oh so soft and perfect to pair with Clap Baby Dungarees.

Coming in two colors and two different illustrations, this classic long sleeve onesie has overlap shoulders going easy over the head and of course tagless for added comfort against your baby's skin.

Available in two sizes for 6-9 months and 9-12 months, the long sleeve onesie works great as a take-me-home outfit or sleepwear.

Complete your baby's look with Clap Baby Dungarees!

- Material: GOTS certified 100% Organic Cotton
- Sizes: 6-9 months, 9-12 months
- Machine wash up to 40°
- Tumble dry is not recommended for organic cotton garments and to prolong their softness.
Based in Istanbul, Little Yucca collaborates with different designers and explores new colors in every collection. With an emphasis on gender-neutral clothing, they make the softest organic outfits for your baby and kids, fit for every adventure.