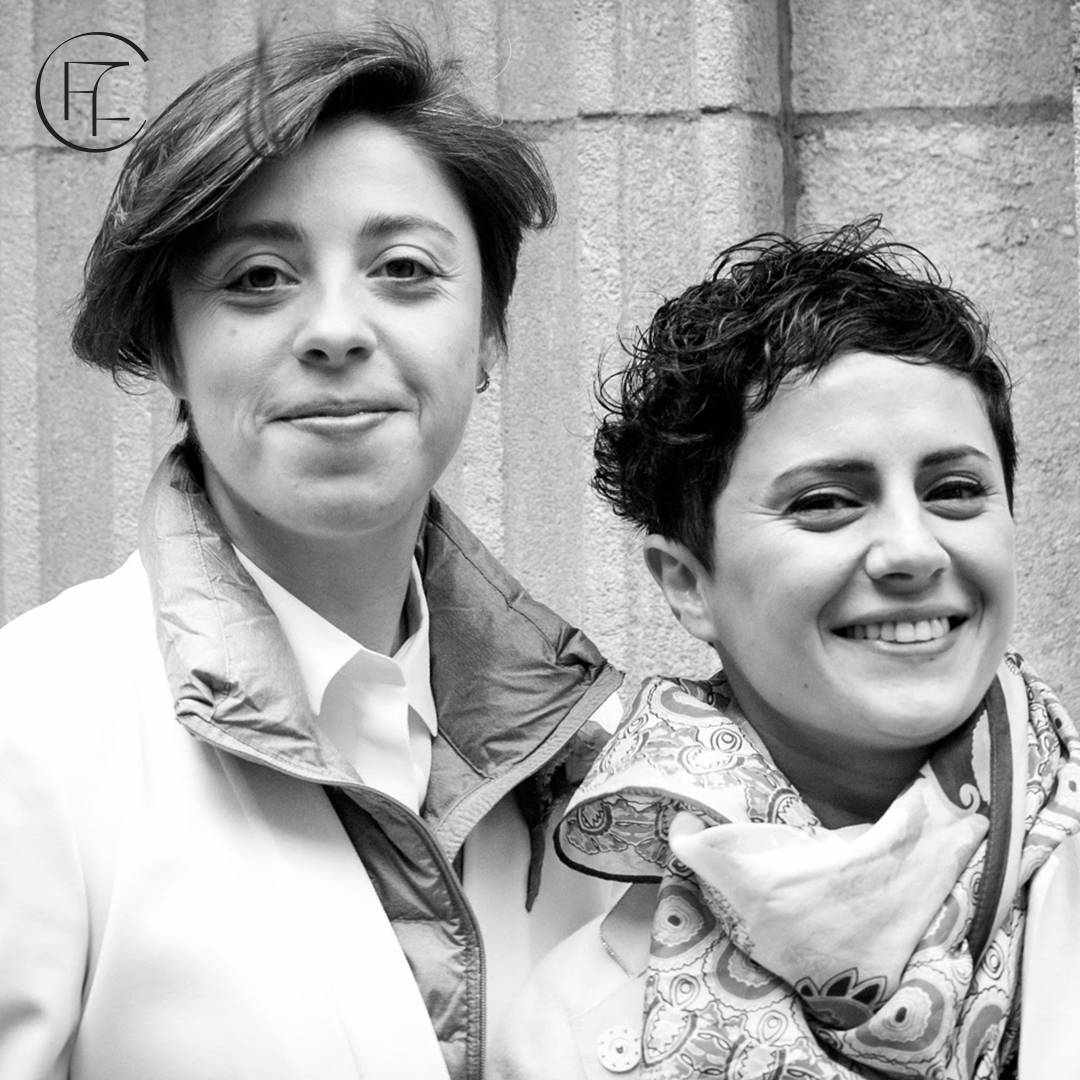 At the end of all our exciting journeys and one of a kind experiences, it always feels good to come home.
Home is the only place we truly become ourselves and tell our story - be it an adventurous quest, a heroic triumph or a change of ways for renewal. Home is where we write the story of our life and share it with our loved ones.

We started Darling Spring to richen the way you tell the story of you and your home.
Our collection is curated with rare and hidden gems - select design objects for the home, all created by independent women designers from around the world.
We believe we, women should have a stage of our own to be the rightful heroines of our stories and be a part of the story of your home.
Darling, Spring is here!
Enjoy!

Founders of Darling Spring
" We bring out and put into spotlight the best locally and internationally made products
curated in a way that tells a story - written and created by women. "
Darling Spring is a celebration of female creativity on a stage dedicated only to us to tell our stories.
We work to promote female accent in design through accessibility and exposure for recognition and differentiation they so deserve.
We actively choose independent designers and promote their stories to create an intimate connection with their users,
thus creating a value that transcends the test of time.
Darling Spring is a designer network for women creatives to display their ideas and connect
with like-minded creatives to pursue their wildest dreams.
We dream of building our community with respect and care to create a sustainable relationship and
grow together for long-term success celebrating and showcasing women in design.
We work not just to get a place at the table but to build our own.