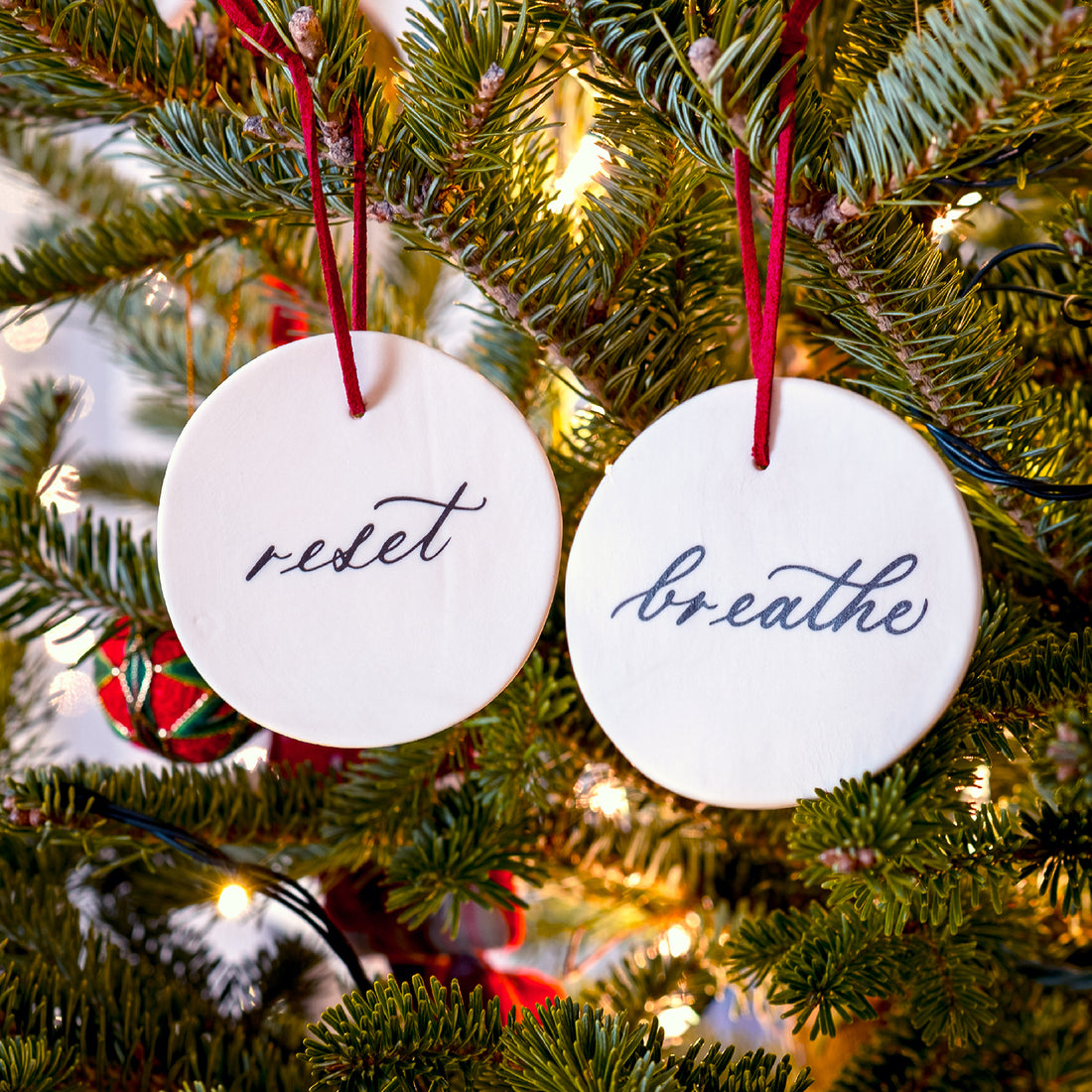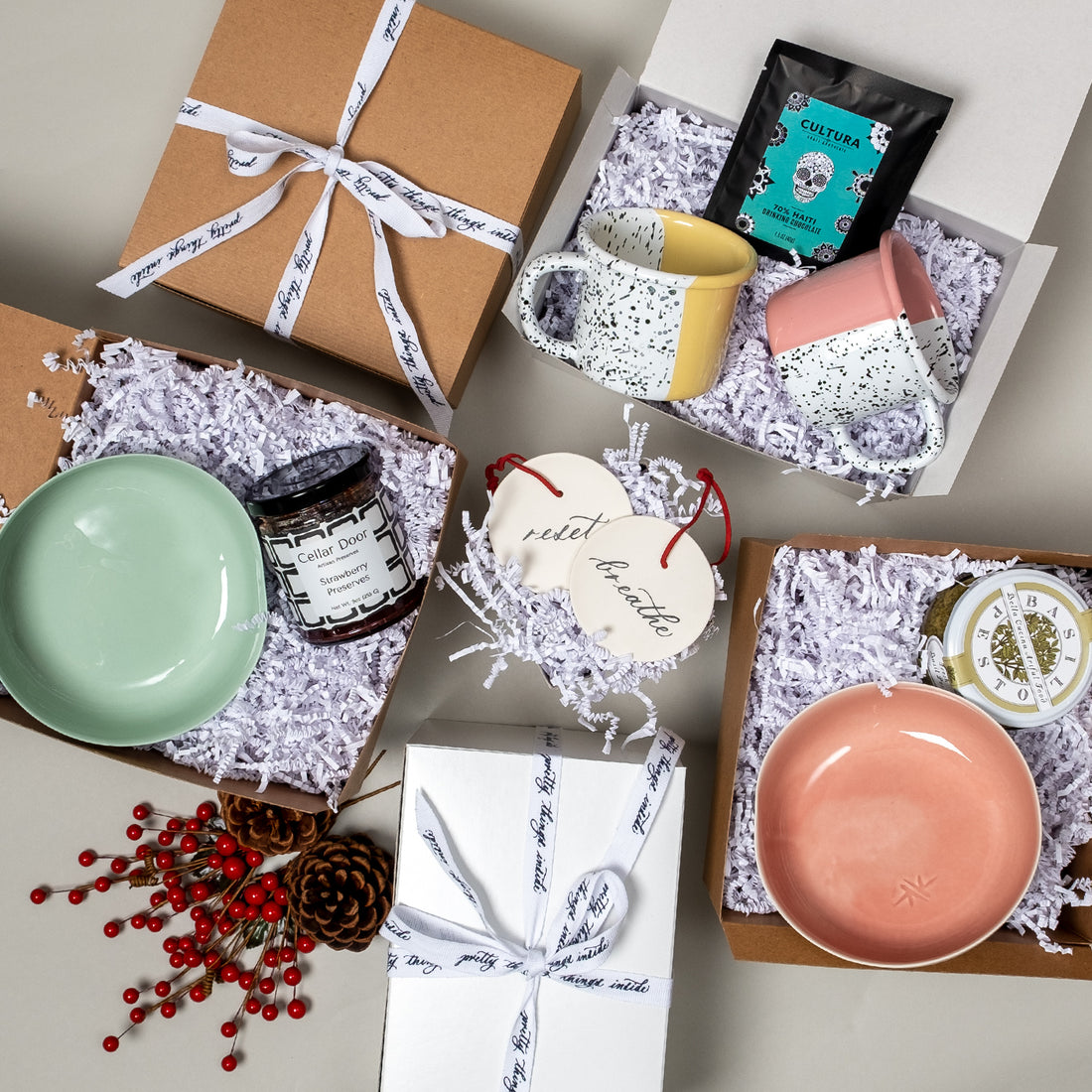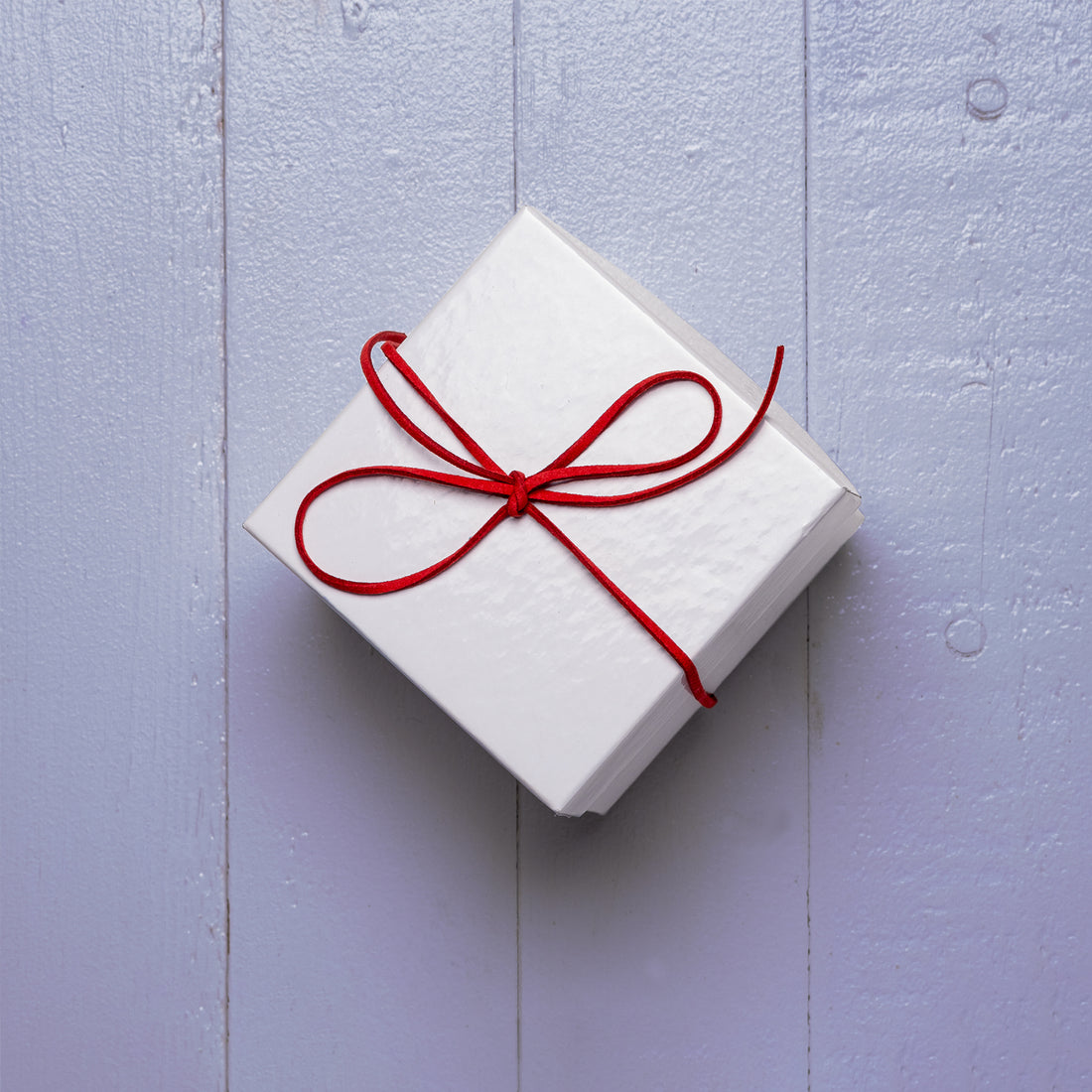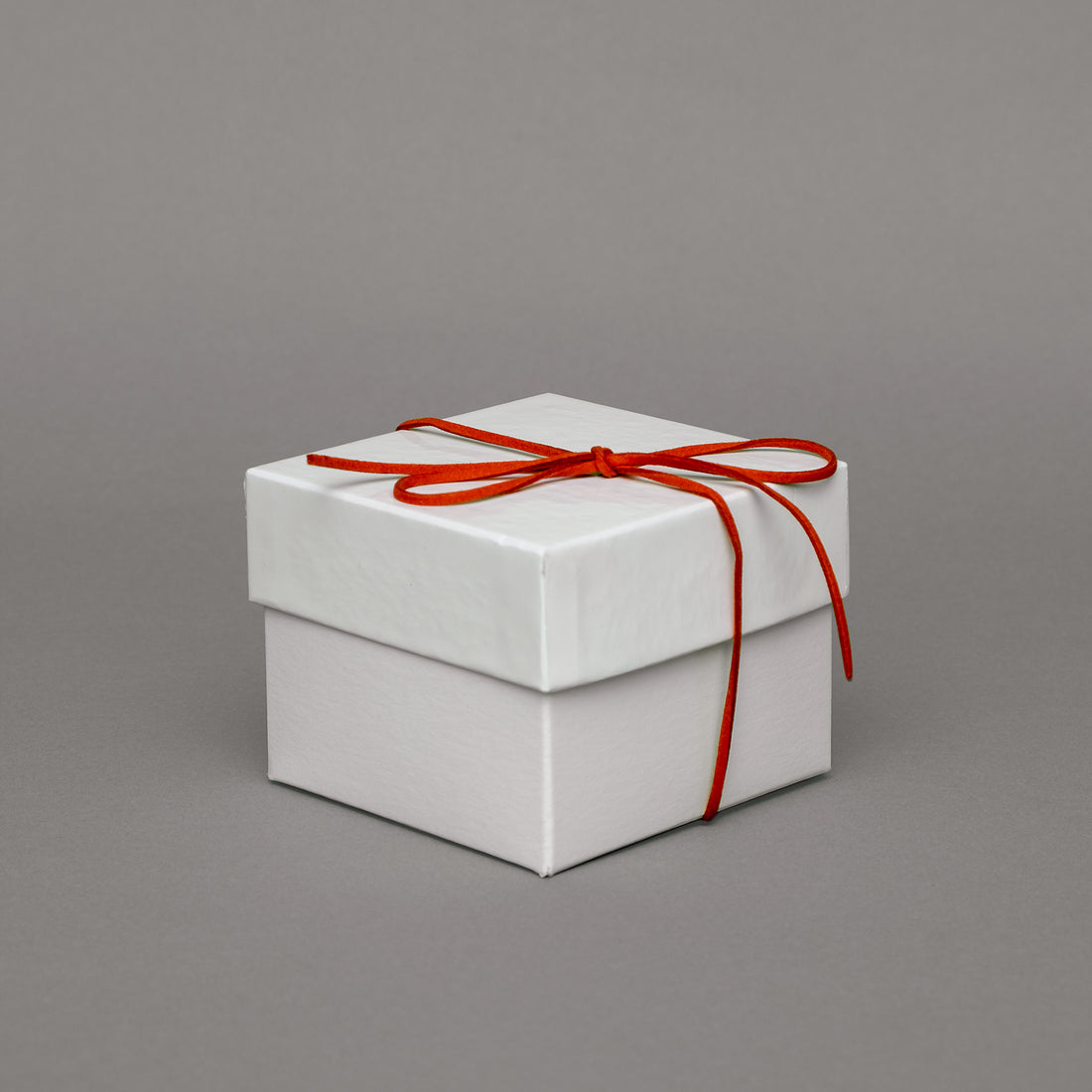 Relax and rejuvenate with Ebru Kefeli's handmade Reset & Breathe ornaments.
These beautiful, gentle reminders to take a "time out" each day are handmade with porcelain and adorned with modern, handwritten calligraphy.
Celebrating the first project collaborated on Darling Spring Female Designer Network, Kulak Ceramic and Ebru Kefeli Lettering are proud to present to you mindful wishes for the new year!
- Materials: Handmade Porcelain with Handwritten Calligraphy Print.
- Dimensions: This Set includes two ornaments. It comes in a gift box. 
(2) 3 1/7''Ø x 1/16'' 
- Wipe with a damp cloth if needed. 
- Hand Wash Cold if necessary, air dry.
Ebru Kefeli empowers women through excellent crafts(wo)manship, designing inspiring messages in handwritten calligraphy on materials including paper, leather, leaves, fabric and porcelain. Each item in this former architect's collection is handmade with care and attention to the subtleties of masterful modern calligraphy.