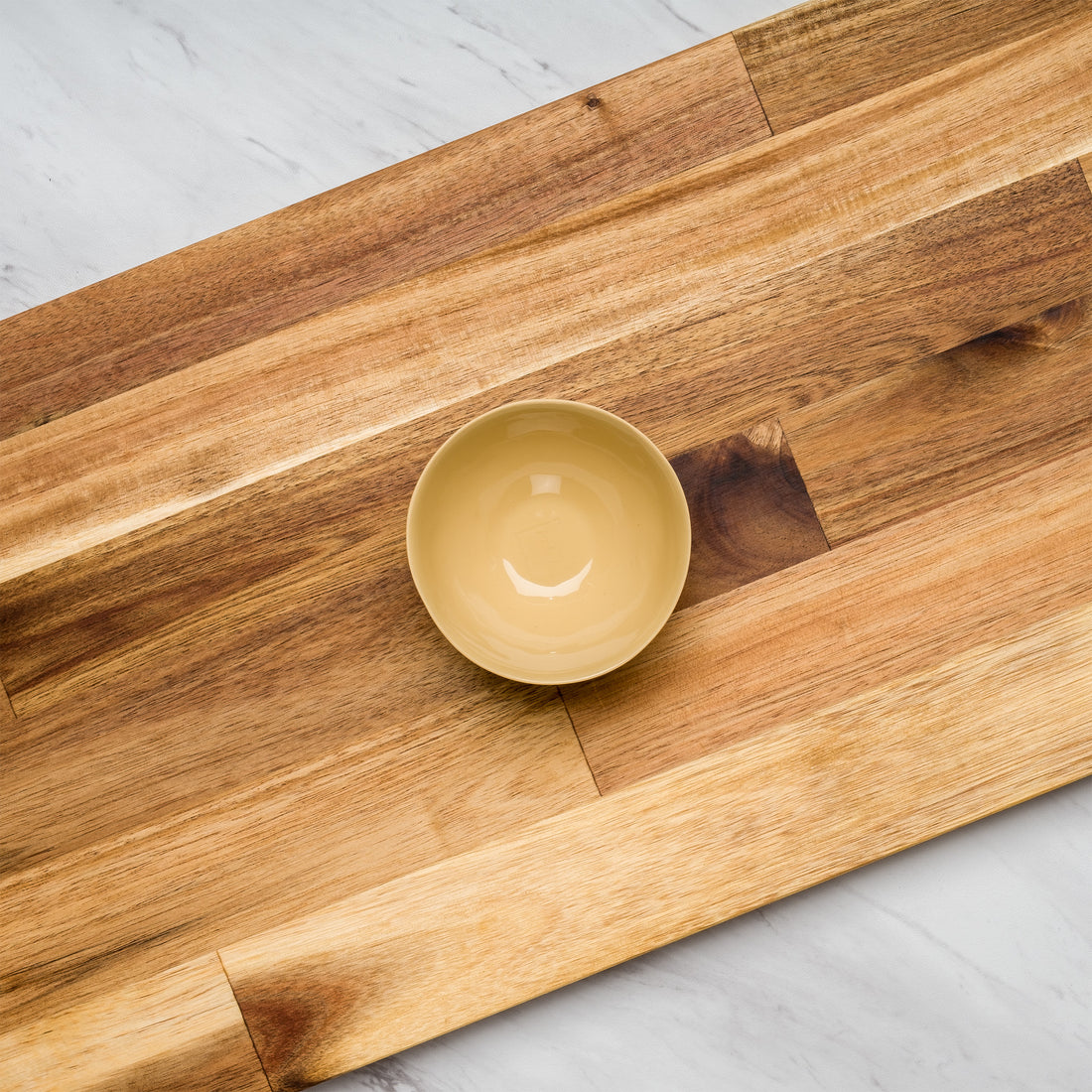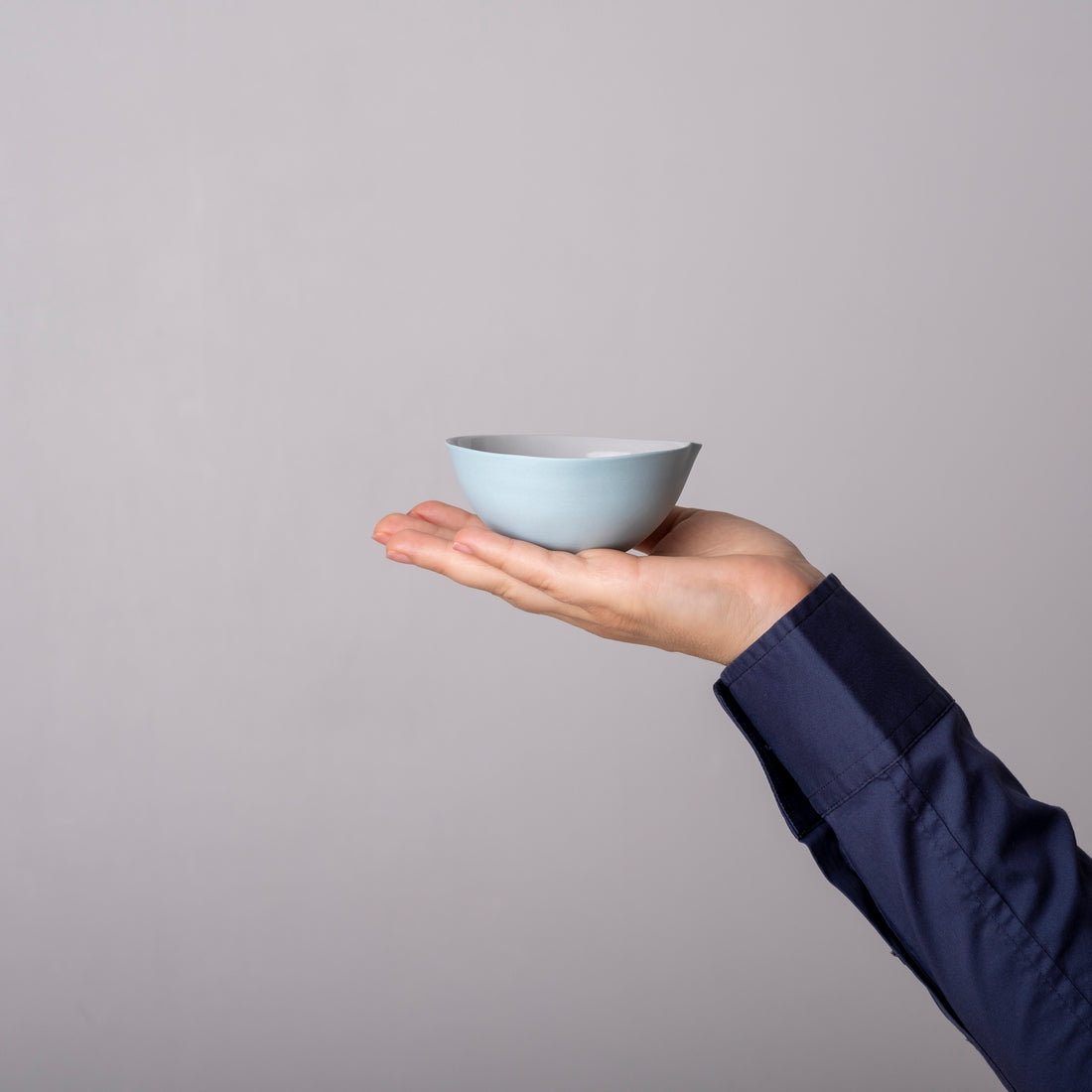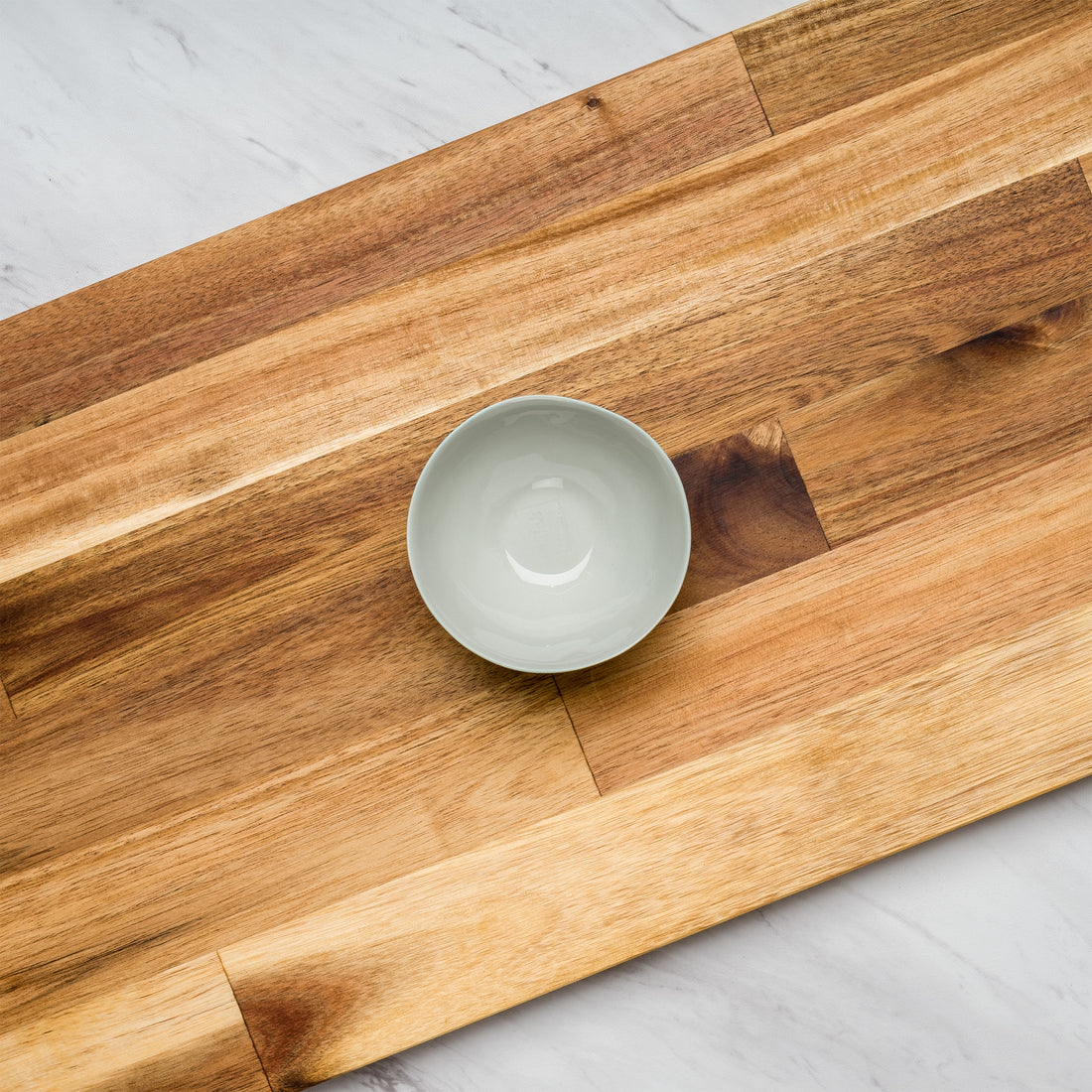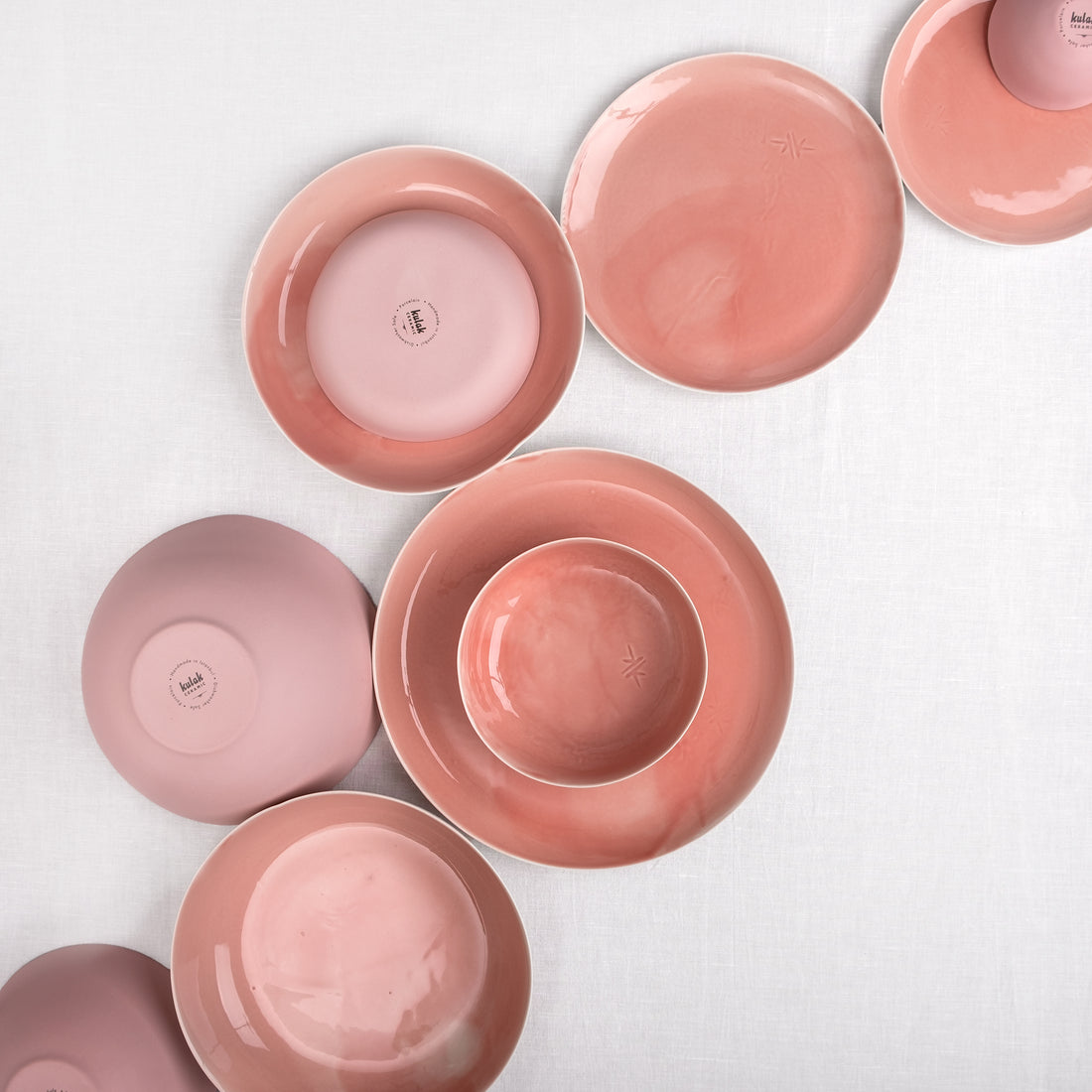 Porcelain is the exceptional chic material to serve your condiments in style and its quality is measured by its lightness. 
Enter Dream Serveware Collection - the lightweight porcelain set you need to upgrade your style.
Designed for entertaining, these porcelain dipping bowls serve up dips, sides, sauces, and healthy snacks.
Slightly smaller than the Mezze Bowl, the Dream Pinch Bowl is available in three colors to mix and match as you like. Serve as you like it!
- Materials: 100% Handmade Porcelain 
- Colors: Himalaya Pink & White, Mint, White & Slate
- Dimensions: 3.5" x 3.5" x 1.8" 
Irregularities in size, glaze & texture reflect the human touch received during the making process.
The artisan collection of Kulak Ceramic is handcrafted in Istanbul, Turkey. These porcelain ceramics are fired at very high temperatures and come glazed or unglazed to create unique and beautiful effects that reflect the natural beauty of Istanbul's beloved Bosphorus waterway. Using centuries-old ceramic and lathe shaping techniques, these minimalist pieces add a touch of old-world magic to your home and are perfect for everything from formal dining to on-the-go snacks.