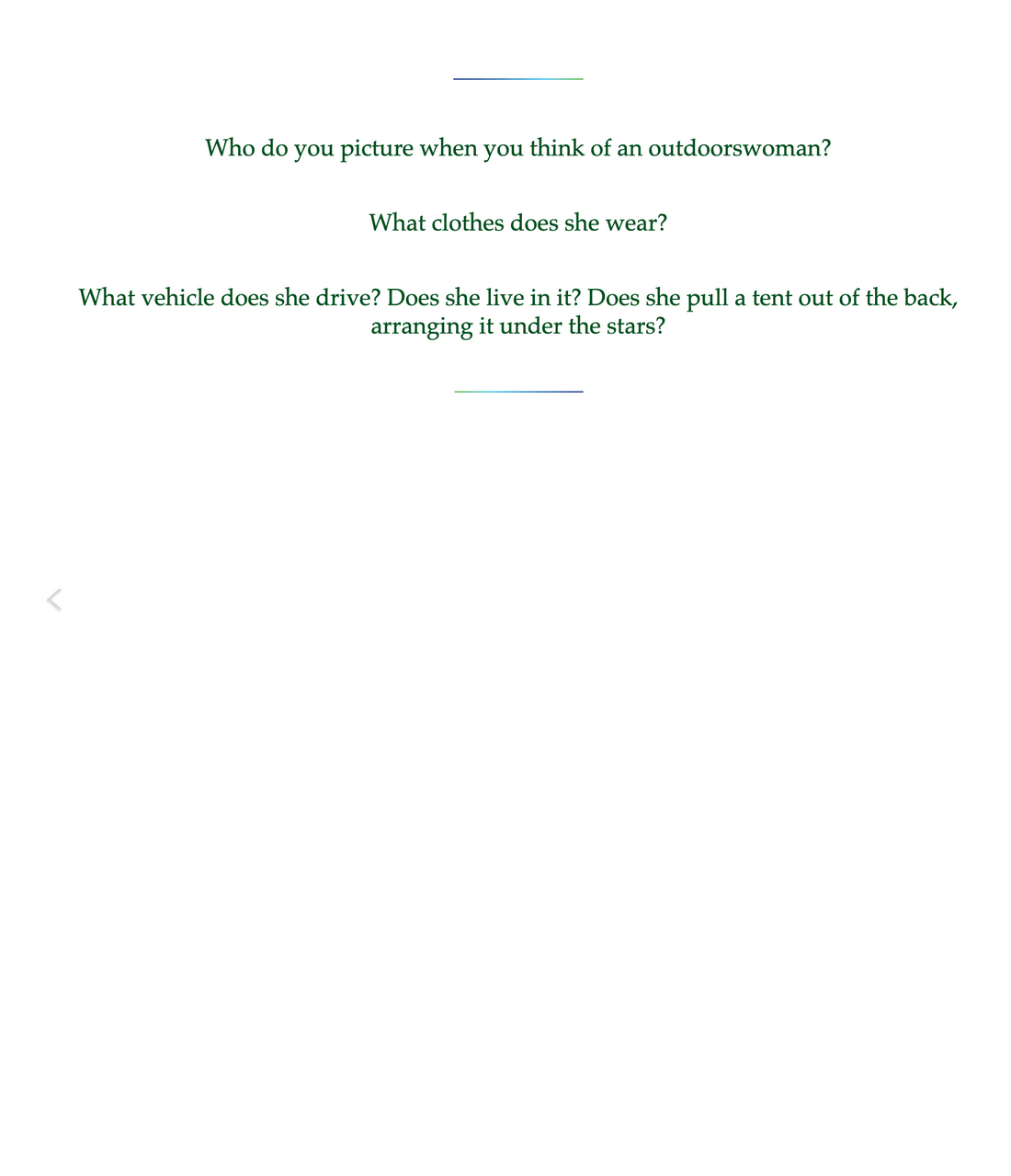 For every woman who has dreamed of their 'Wild' moment. For everyone who wants to disconnect and go back to our roots. To lose sight of trails in hopes of finding our true selves. This one's for you.

'She Explores: Stories of Life-Changing Adventures on the Road and in the Wild' by Gale Straub is beautiful, empowering, and exhilarating. 'She Explores' is a spirited celebration of female bravery and courage, and an inspirational companion for any woman who wants to travel the world on her own terms.

Combining breathtaking travel photography with compelling personal narratives, 'She Explores' shares the stories of 40 diverse women on unforgettable journeys in nature: women who live out of vans, trucks, and vintage trailers, hiking the wild, cooking meals over campfires, and sleeping under the stars. Women biking through the countryside, embarking on a road trip, or backpacking through the outdoors with their young children in tow.

'She Explores' helps you prepare for a solo hike, teaches the must-haves for a road-trip kitchen, and empowers you to share your own story and travel on your path. We can't wait to hear about your adventures!
Format: Hardcover
Pages: 240
Size: 7 1/4 x 9 1/4 V
Publication Date: 03/26/2019
ISBN: 9781452167664
- Take care of a favorite book by treating it carefully and storing it responsibly.
- Don't touch your book with dirty hands or read it while eating or drinking.
- Store your book in a cool and dry atmosphere, away from heat sources.
- Dust your book regularly.
Gale Straub is the founder of She Explores, a media platform for curious, creative women who love travel and outdoor adventure. She lives in New Hampshire.