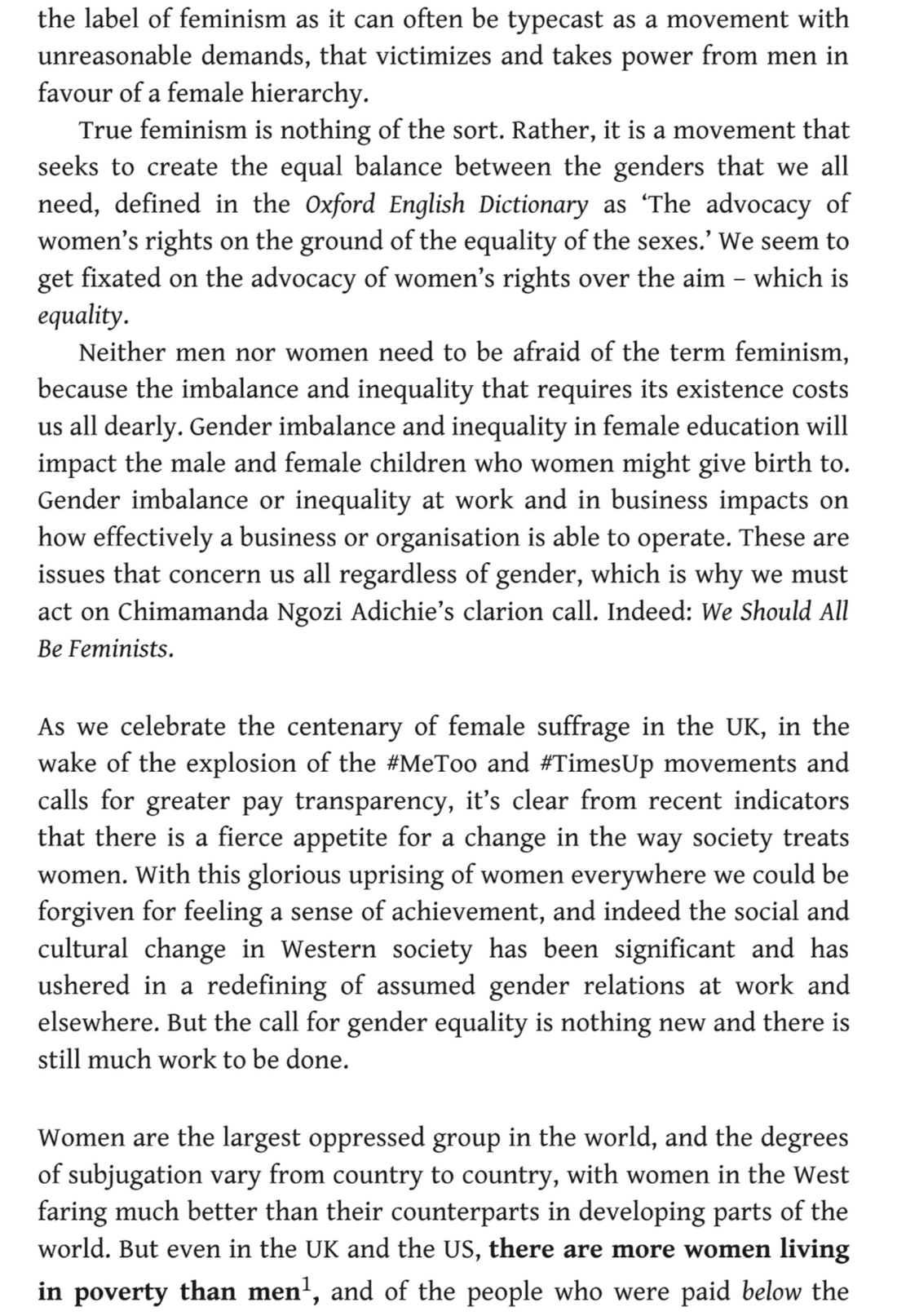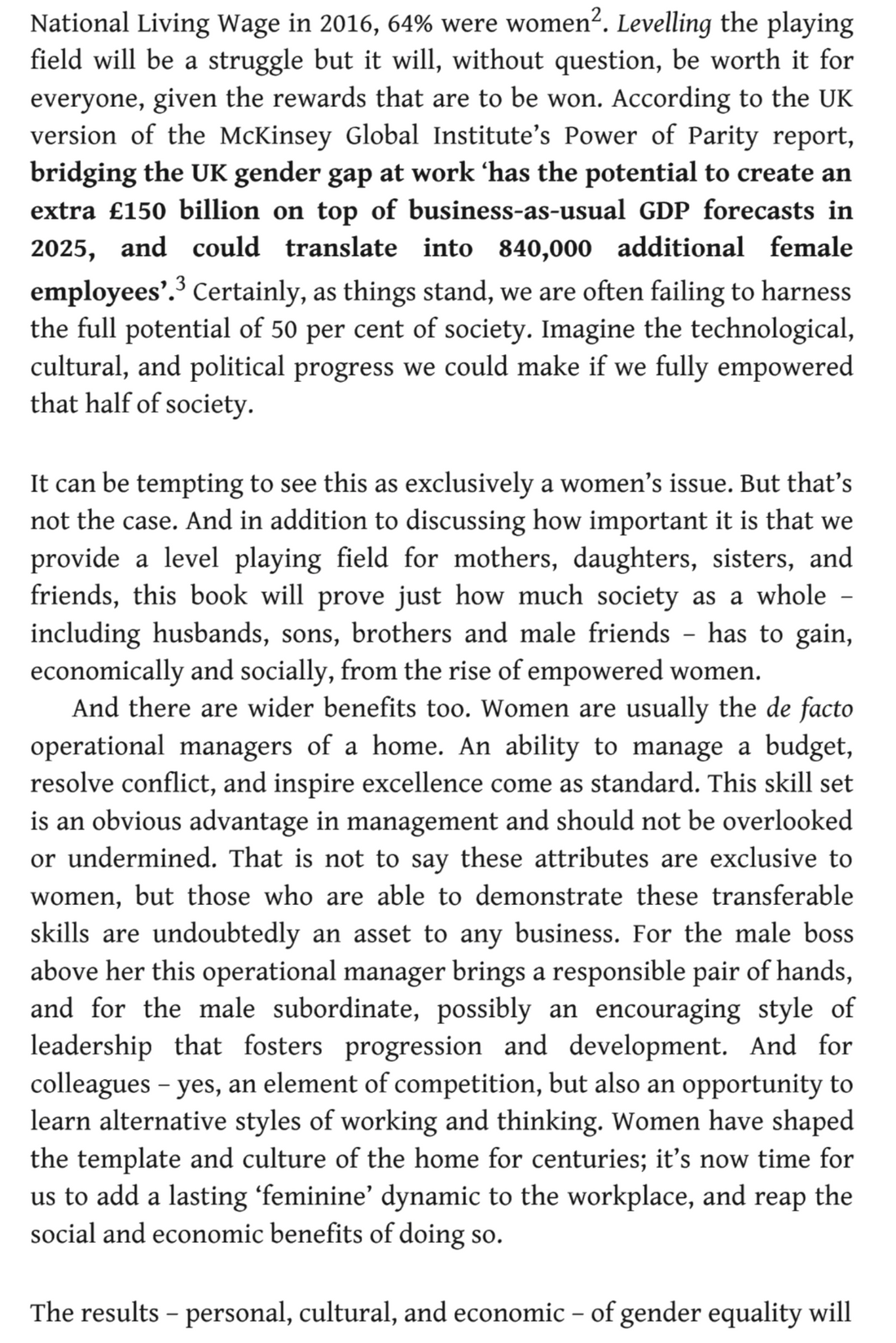 Feminism is often presented as a women's movement, but the truth is that harnessing women's untapped potential will make everyone better off… including men!
Looking to our personal relationships, social and cultural climate, and business and economic potential, The Power of Women debunks the myths around feminism and proves why an intersectional approach to bringing women to the table is key to personal, social, and economic progress for society as a whole.
Praise for June Sarpong's Diversify:
'June Sarpong examines the research behind diversity and discrimination while grounding them in personal narratives, highlighting our common humanity.' Kofi Annan, co-recipient of the Nobel Peace Prize
'I am so glad June Sarpong is working on this matter of diversity.' Desmond Tutu
"A passionately written polemic" You Magazine
'An engaging read with lots of important and good ideas' Stylist
'May prove to be our handbook to negotiate these troubled times' Psychologies
- Trimsize: 111x165mm
- Pages: 128 pages
- Take care of a favorite book by treating it carefully and storing it responsibly.
- Don't touch your book with dirty hands or read it while eating or drinking.
- Store your book in a cool and dry atmosphere, away from heat sources.
- Dust your book regularly.
June Sarpong is the Co-Founder of the Women: Inspiration & Enterprise. WIE first launched in NYC in 2010 and then in the UK in 2012 and has featured leading speakers from a gamut of industries, previous speakers include Sarah Brown, Melinda Gates, Arianna Huffington, Donna Karan, Queen Rania, Nancy Pelosi, Iman, and many more.

She is the author of "Diversify" and "Power of Women" both are published by Harper Collins and currently out on nationwide release. She is the co-host of Sky News's flagship weekly current affairs show "The Pledge" and was recently appointed as the BBC's first Director of Creative Diversity, she assumes the role in Nov 2019.