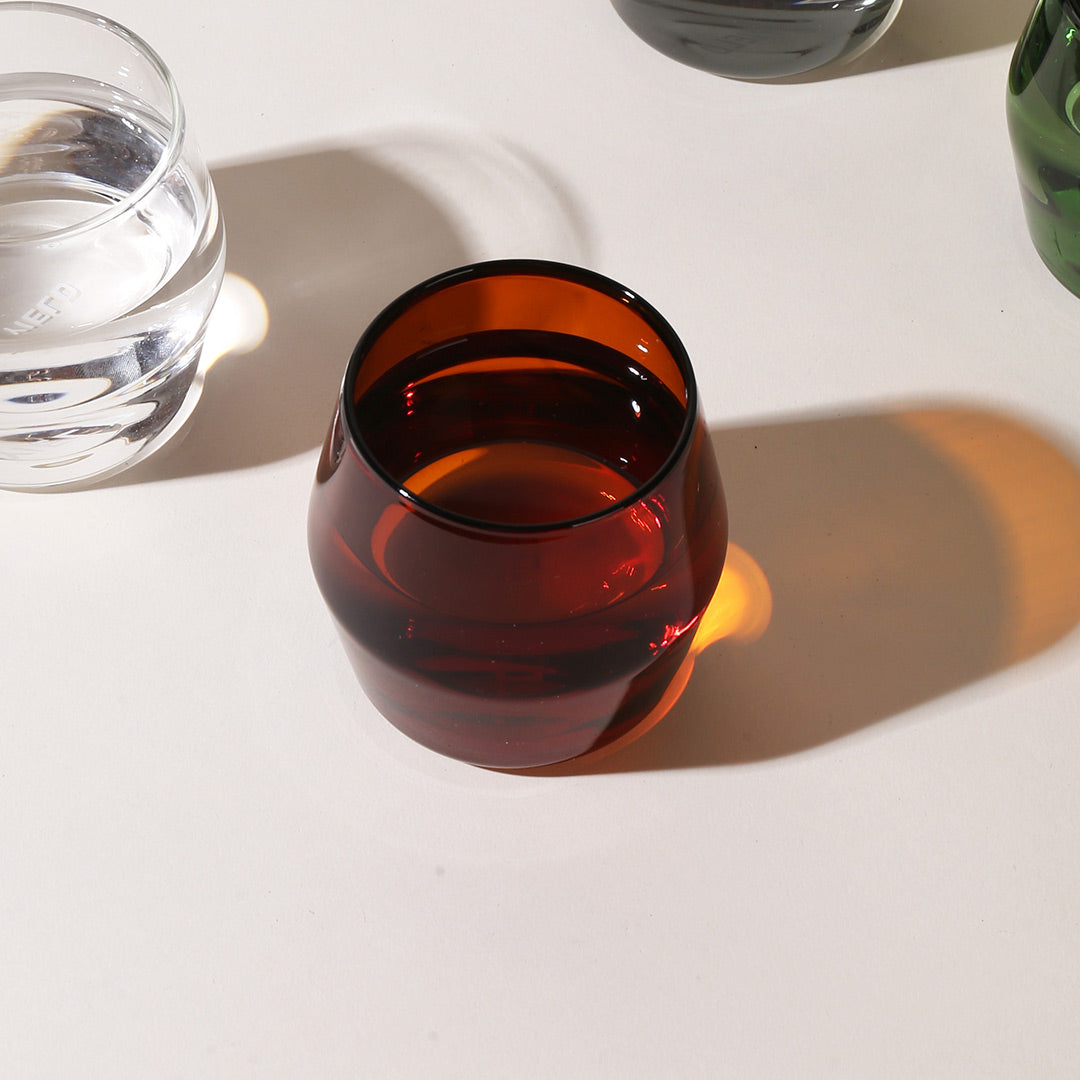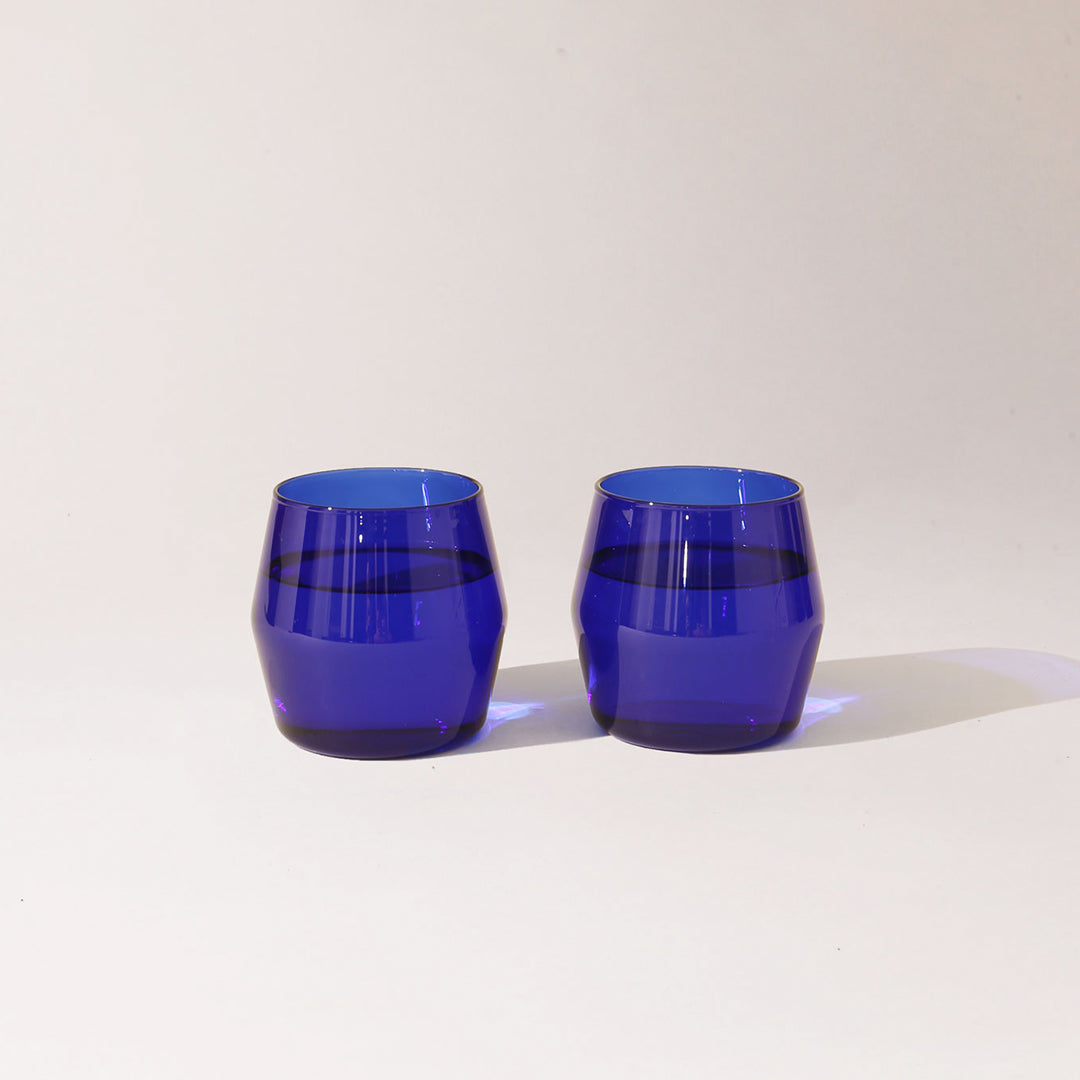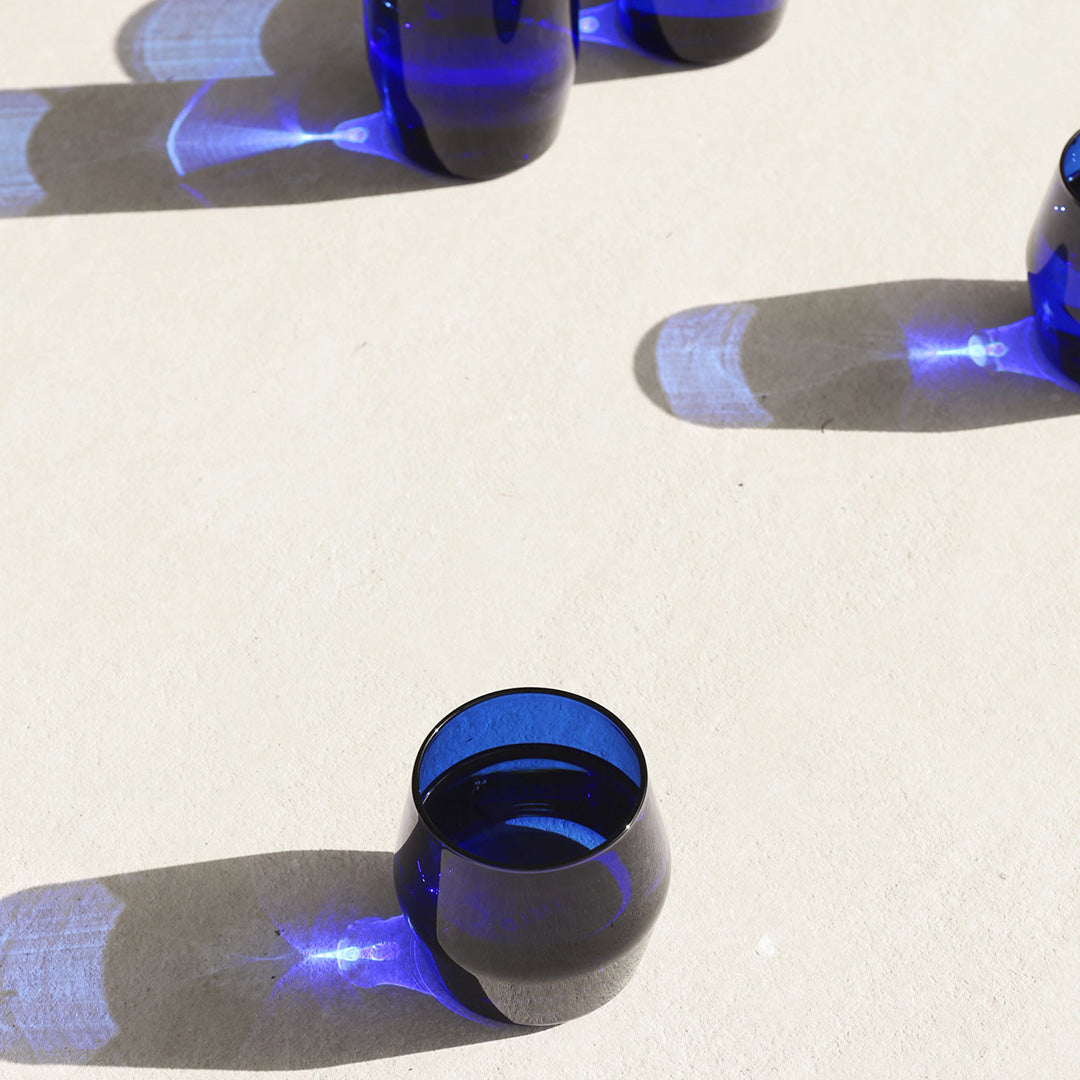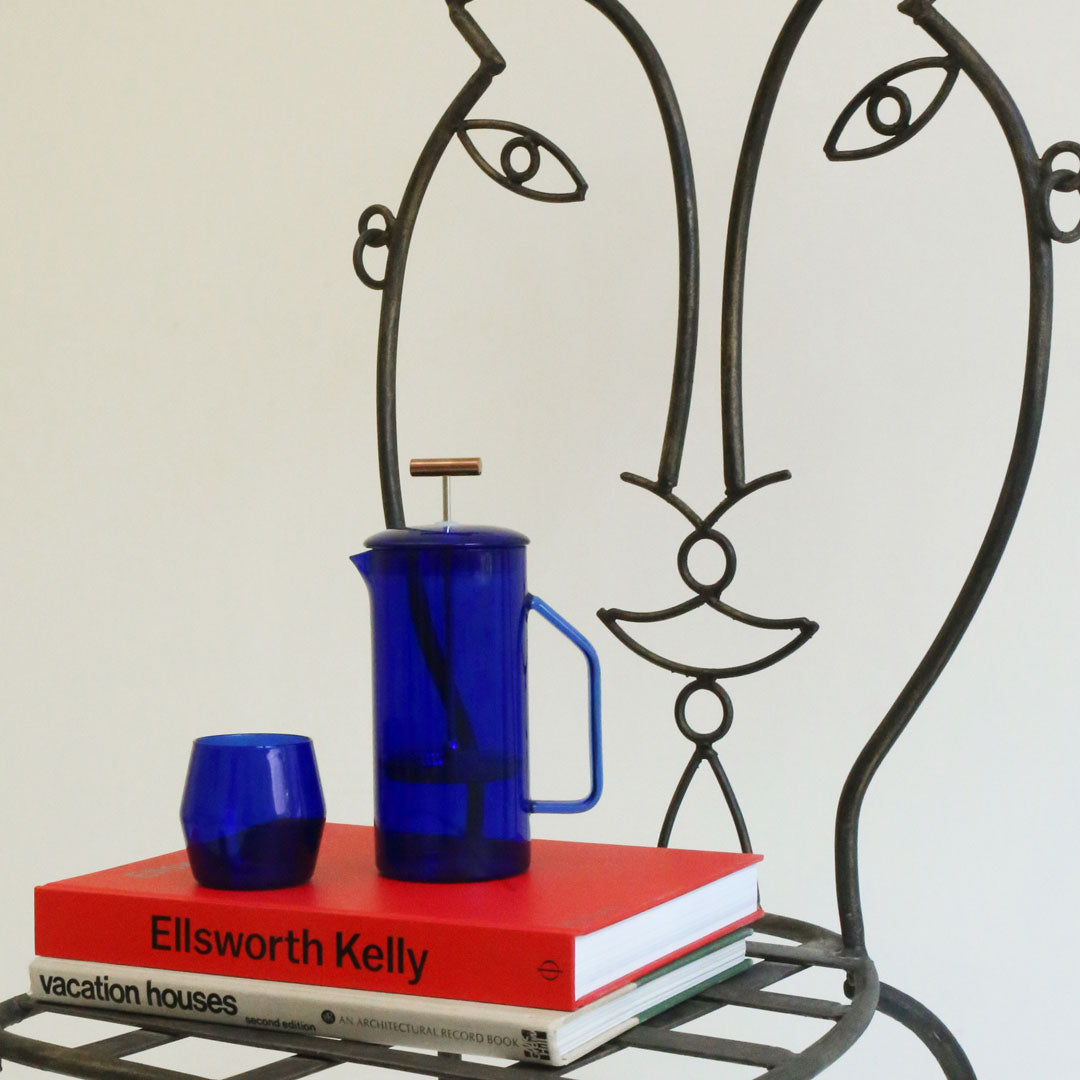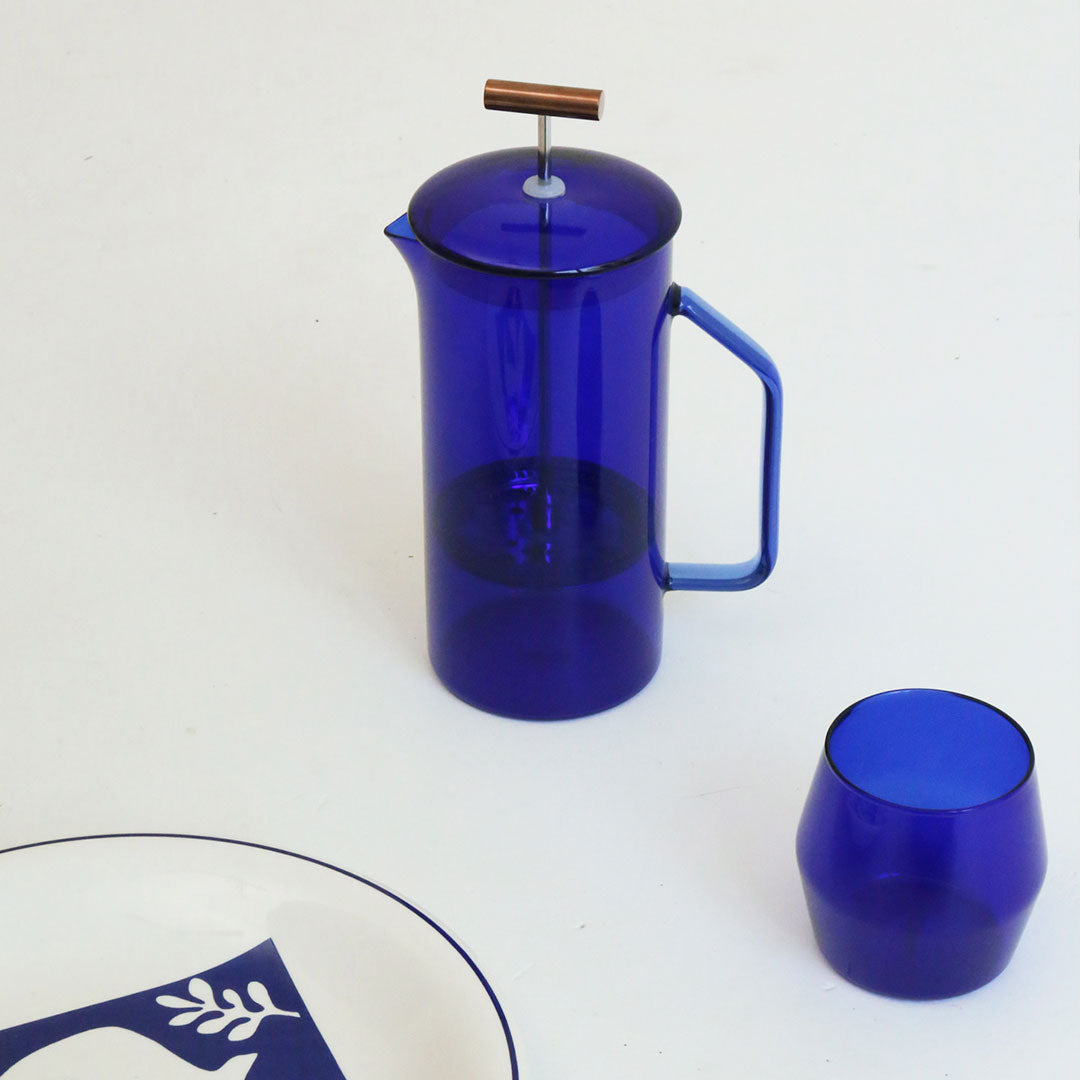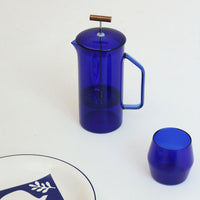 Celebrations don't only belong to special occasions. End each day with cheers, with a smile, and with a reminder that you deserve it. You should feel a sense of joy no matter what you're doing, even if that's just pouring a glass of water or a cocktail at the end of the day.

Fill your cupboard with this classic yet eyecatching glassware set to help create moments of joy throughout your entire day. These Century 6oz Glasses will remind you to pause and enjoy the little things throughout the day. Let the minimalistic shapes and cool colors provide you with a sense of calm.

Created by Yield Design, these glasses are not only beautiful and delicate but are also built incredibly strong and made to last for years on end. Good design is timeless and made to last, done thoughtfully, with intent, and with care for our planet. These glasses are made with Borosilicate Glass, which is a lab-safe and heat-resistant glassware. These glasses will be with you throughout the years of heat, cold, drops, and spills.

Your home is a sanctuary. Each purchase should be made with intention and with love. Choose items that remind you to be full of joy.

- Set of two 6 oz Borosilicate Glass
- Materials: Borosilicate Glass
- Dimensions: 3" H x 3" D
- The glasses are made using premium borosilicate glass that is most commonly associated with laboratory glassware and high-end kitchenwares. Borosilicate glass is much more resistant to thermal shock than standard glass. 
Yield is an independent, Florida-based design studio and manufacturer of furniture, housewares, and jewelry. Yield lives at the intersection of functionality and elegance of high-end design and accessibility. Yield's broad product line is designed by founders Rachel Gant and Andrew Deming. The line is unified through an uncompromising approach to craft, thoughtful production, and a design language that is at once distinctive, understated and livable.