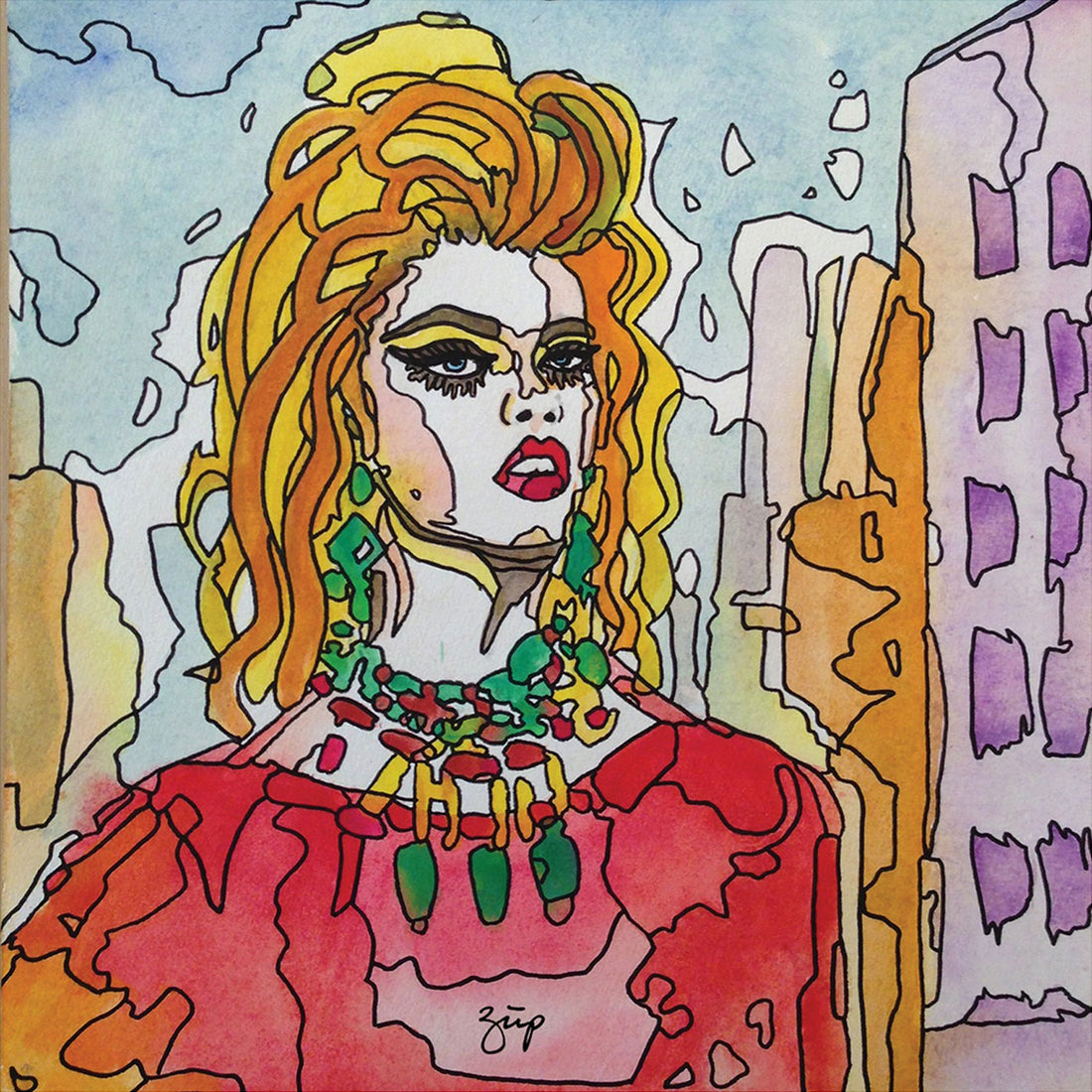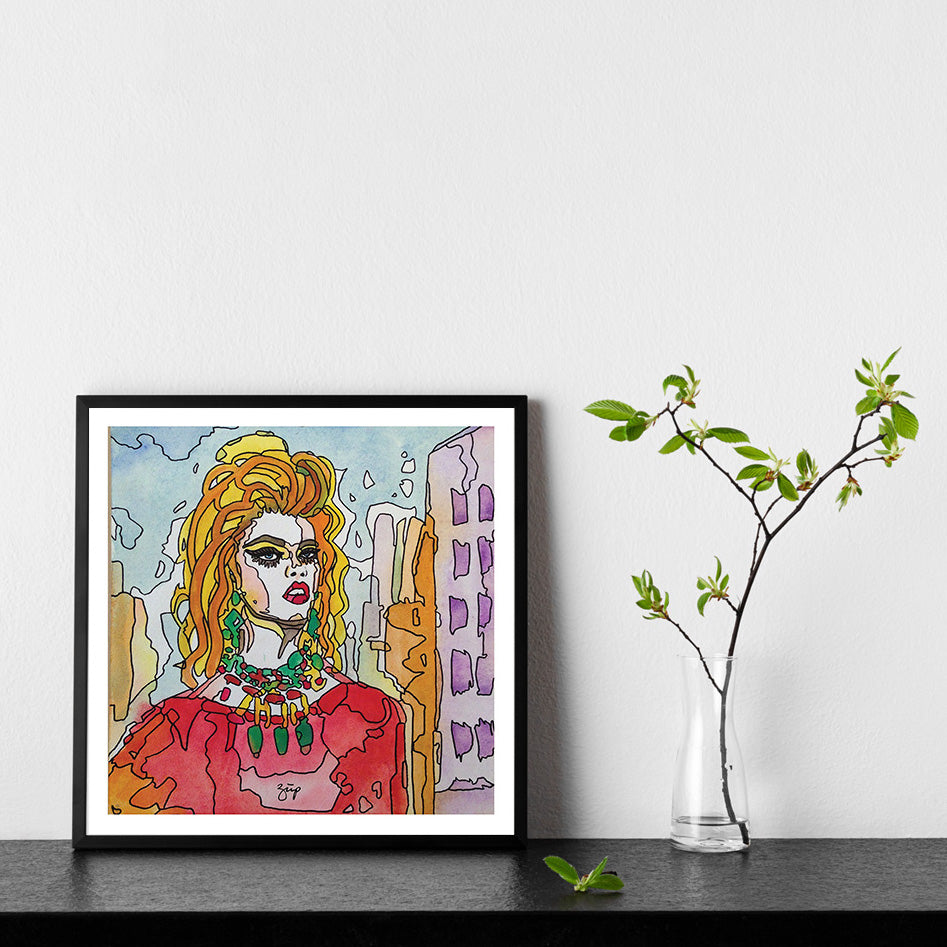 The green and yellow in this composition complement the moment in the most natural way. The outcome is extraordinary. Look into the emotion it exudes and enjoy the sophistication.⁠
Zubeyde Arda's "Fatal" is an ominous female portrait on Hahnemuehle Daguerre Canvas. Known for its ultra-bright white hue, this fine art canvas enhances the artist's bright and bold palette.
The print comes unframed but we recommend a mahogany or cherry wood frame with a UV protected acrylic type mat.

- Materials: Hahnemuehle, Daguerre Canvas, 400 g/m² Poly-cotton, Bright White
- Dimensions: 13" x 13"
- Dust your artworks with a clean, soft rag occasionally to prevent dust buildup. 
- Don't use cleaning products or water!
Zubeyde brilliantly captures moments of both motion and stillness, using a playful palette of bright, bold colors to express the fun of the feminine experience. Her courageous use of color transforms even the most mundane moments into unforgettable adventures in art.