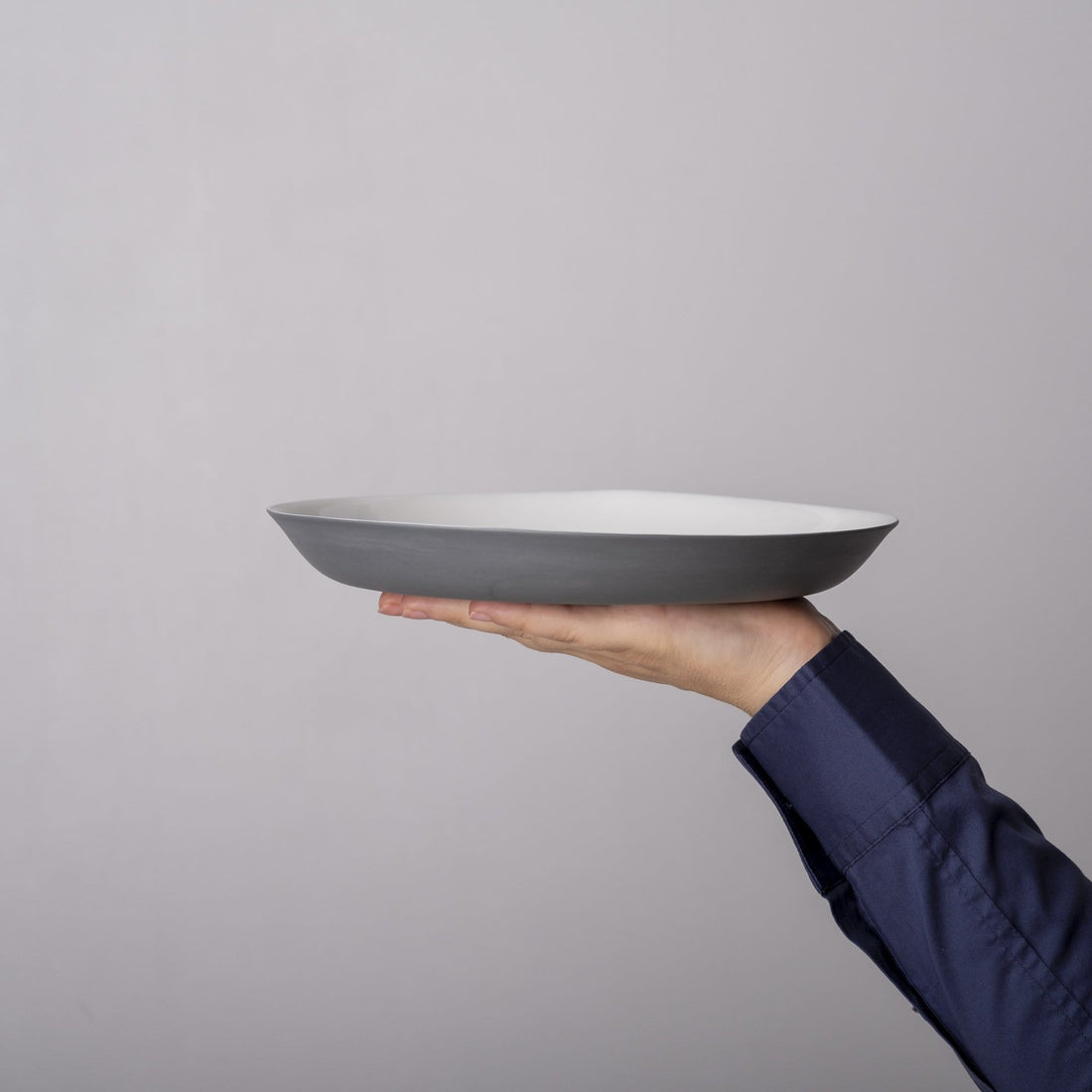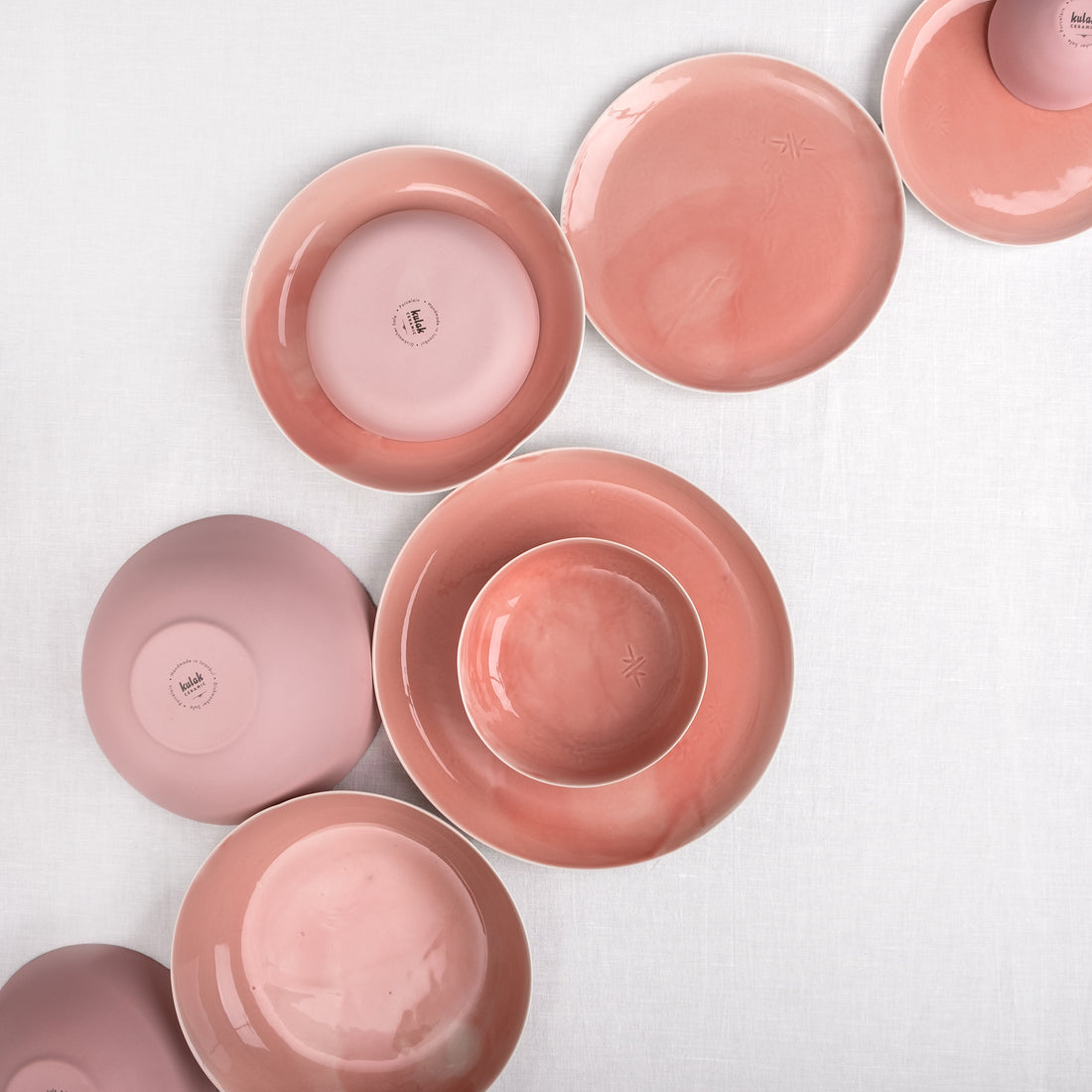 "A first-rate soup is more creative than a second-rate painting."⁠

This porcelain bowl complements our Kulak Ceramic Dream Dinnerware Collection but is beautiful enough to serve up soups and stews all on its own. 
This beautiful low bowl will serve your soup in the most stylish way, and you won't lose your spoon in it because it has just the right depth!

Handcrafted with care and available in three colors, the Dream Low Bowl is the minimalist touch you look for on your tablescape.
- Materials: 100% Handmade Porcelain 
- Colors: Himalaya Pink & White, Mint, White & Slate
- Dimensions: 8.6" x 8.6" x 1"
 
Irregularities in size, glaze & texture reflect the human touch received during the making process.
The artisan collection of Kulak Ceramic is handcrafted in Istanbul, Turkey. These porcelain ceramics are fired at very high temperatures and come glazed or unglazed to create unique and beautiful effects that reflect the natural beauty of Istanbul's beloved Bosphorus waterway. Using centuries-old ceramic and lathe shaping techniques, these minimalist pieces add a touch of old-world magic to your home and are perfect for everything from formal dining to on-the-go snacks.