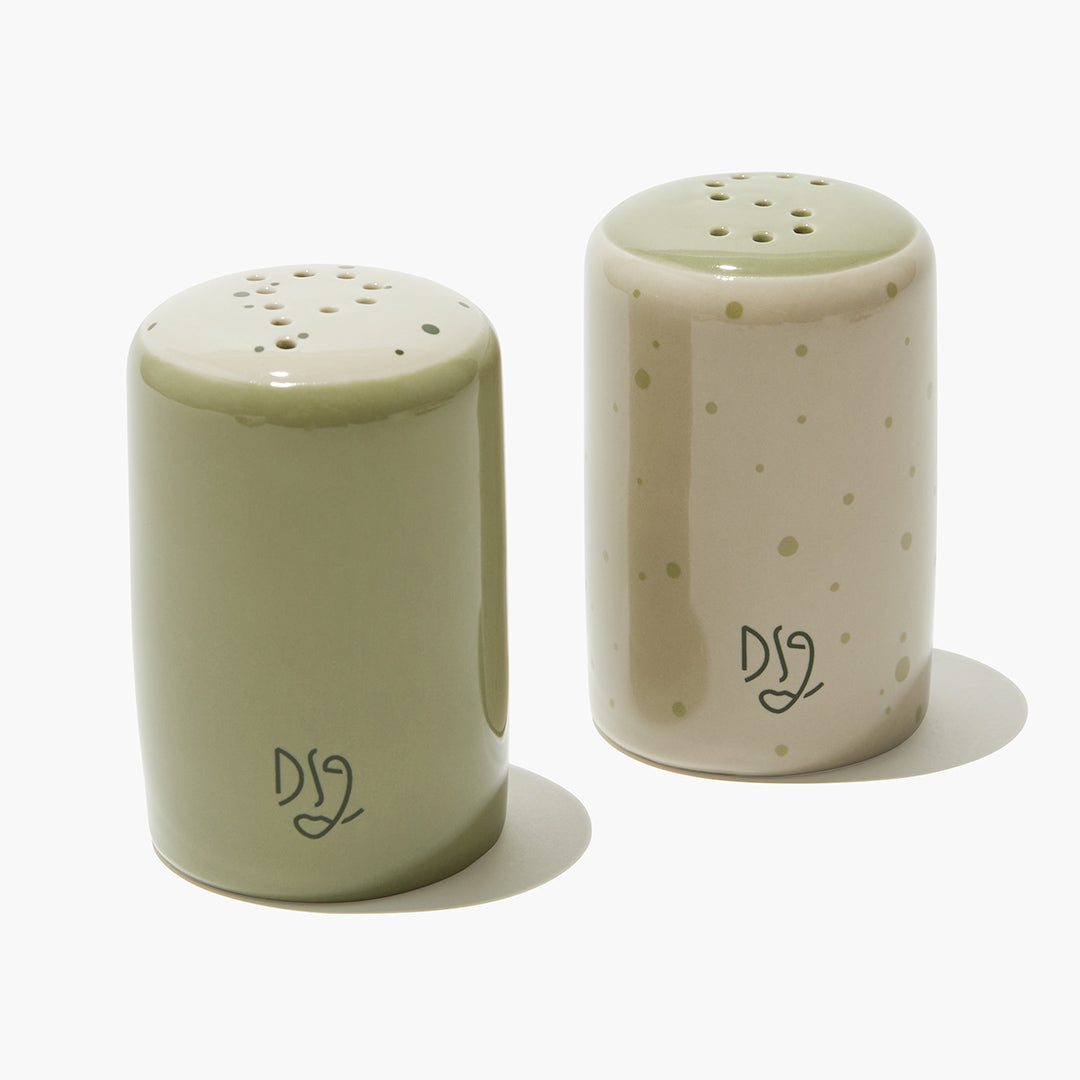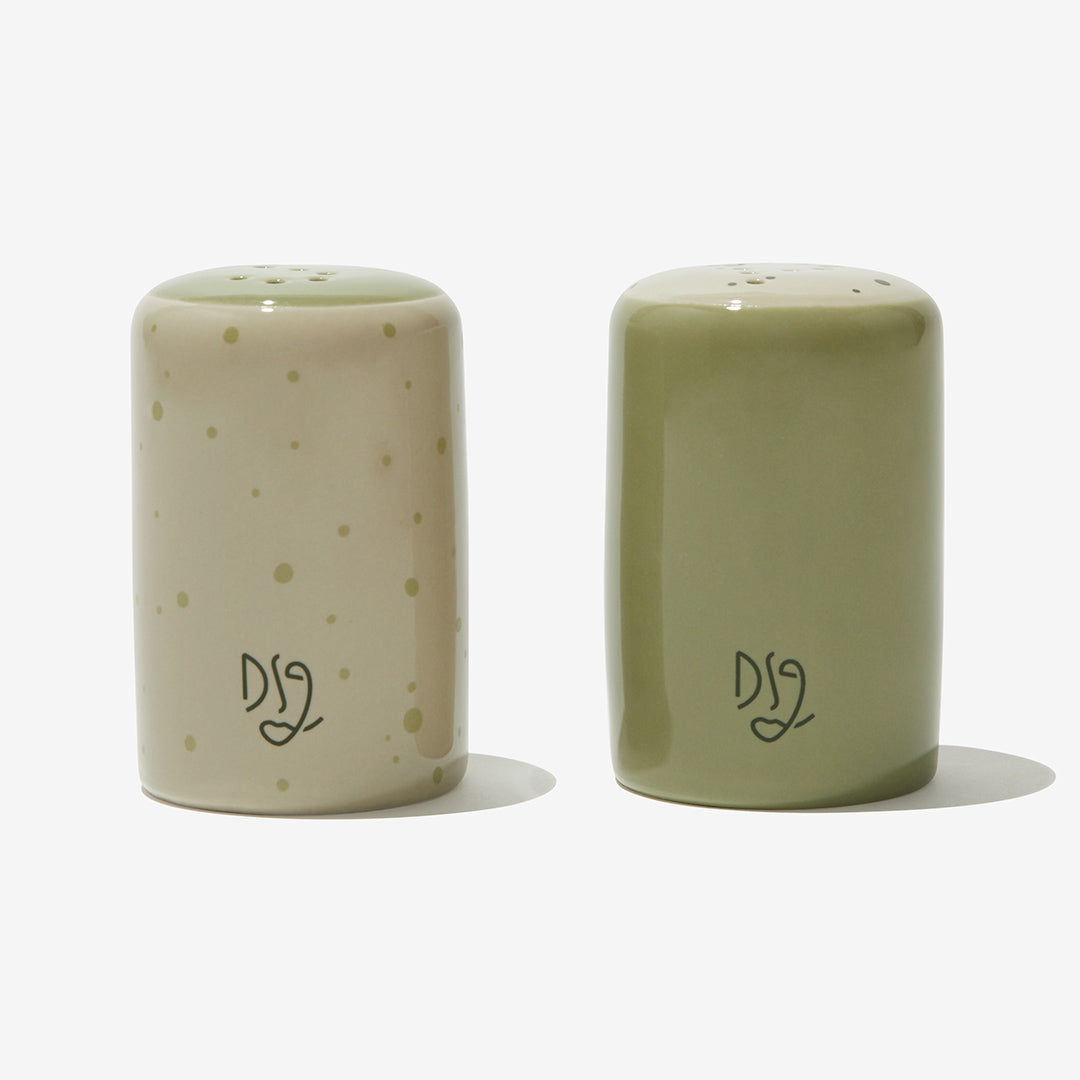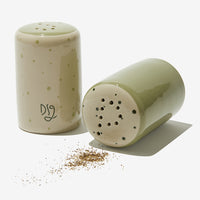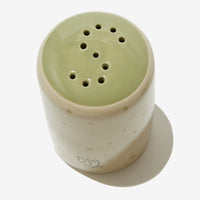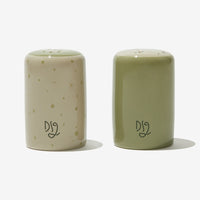 Introducing our premium Stoneware Salt and Pepper Shaker Set, a must-have for any kitchen or dining table. Crafted from durable ceramic stoneware, these shakers are designed to enhance your seasoning experience while adding a touch of warmth with their captivating fall colors. Get yours today!
Our Stoneware Salt and Pepper Shaker Set is made from high-quality ceramic stoneware, ensuring durability and long-lasting performance. With their "S" and "P" markings, you can easily distinguish between salt and pepper.
Add a touch of autumnal charm to your kitchen with our fall-colored Stoneware Salt and Pepper Shaker Set. The captivating range of warm tones will seamlessly blend with your kitchen decor. Elevate your dining experience with style!
Upgrade your seasoning game with our functional and visually appealing Salt and Pepper Shaker Set. These shakers are not only beautiful but also practical, preserving the freshness and flavor of your seasonings. Sprinkle just the right amount of salt and pepper with ease.
Enhance your dining experience with our Salt and Pepper Shaker Set. Perfect for hosting dinner parties or enjoying family meals, these shakers combine functionality with autumnal elegance. Don't miss out on savoring the flavors of the season. Order your set today!
3.4oz / 100ml
3" tall
Imported
Stoneware with decal