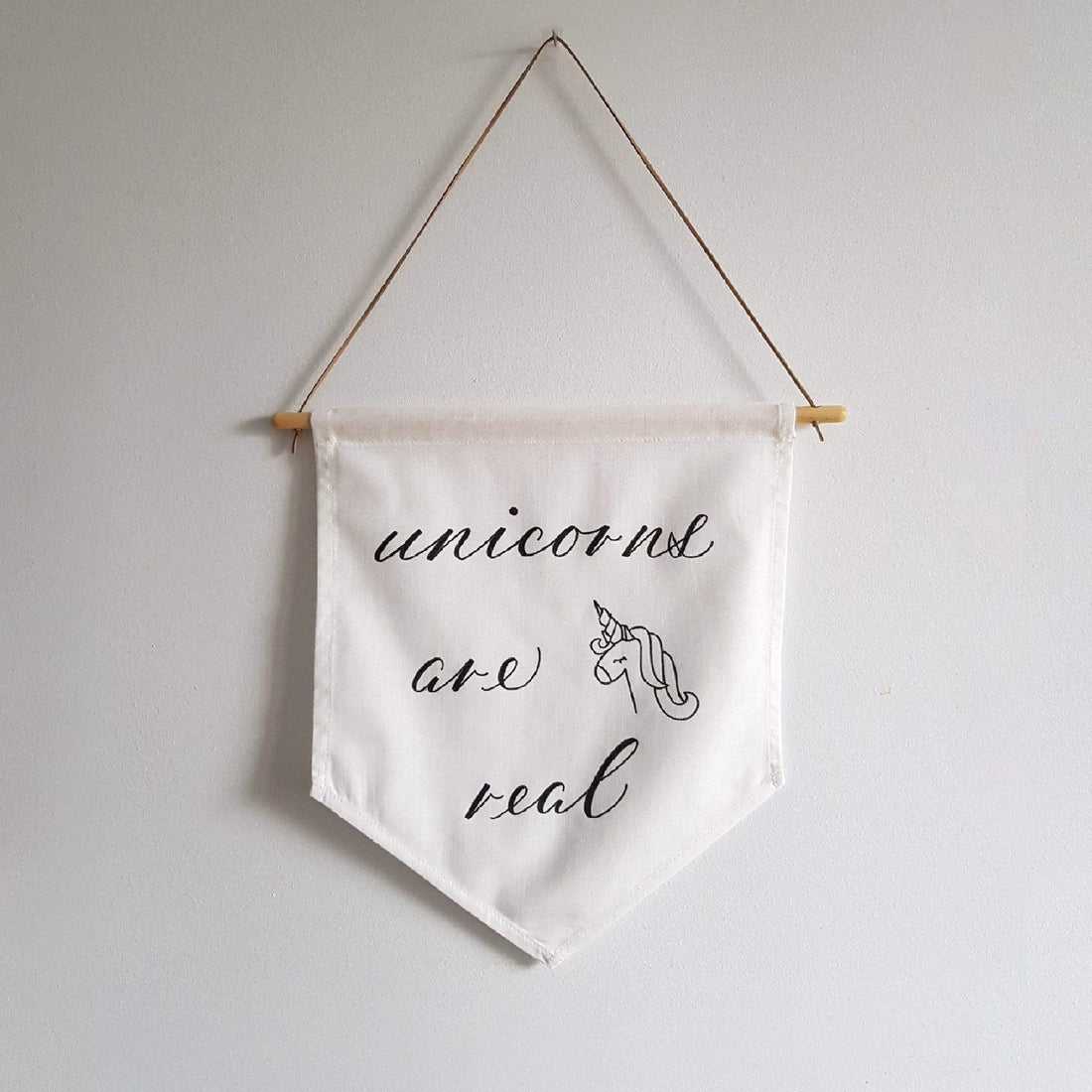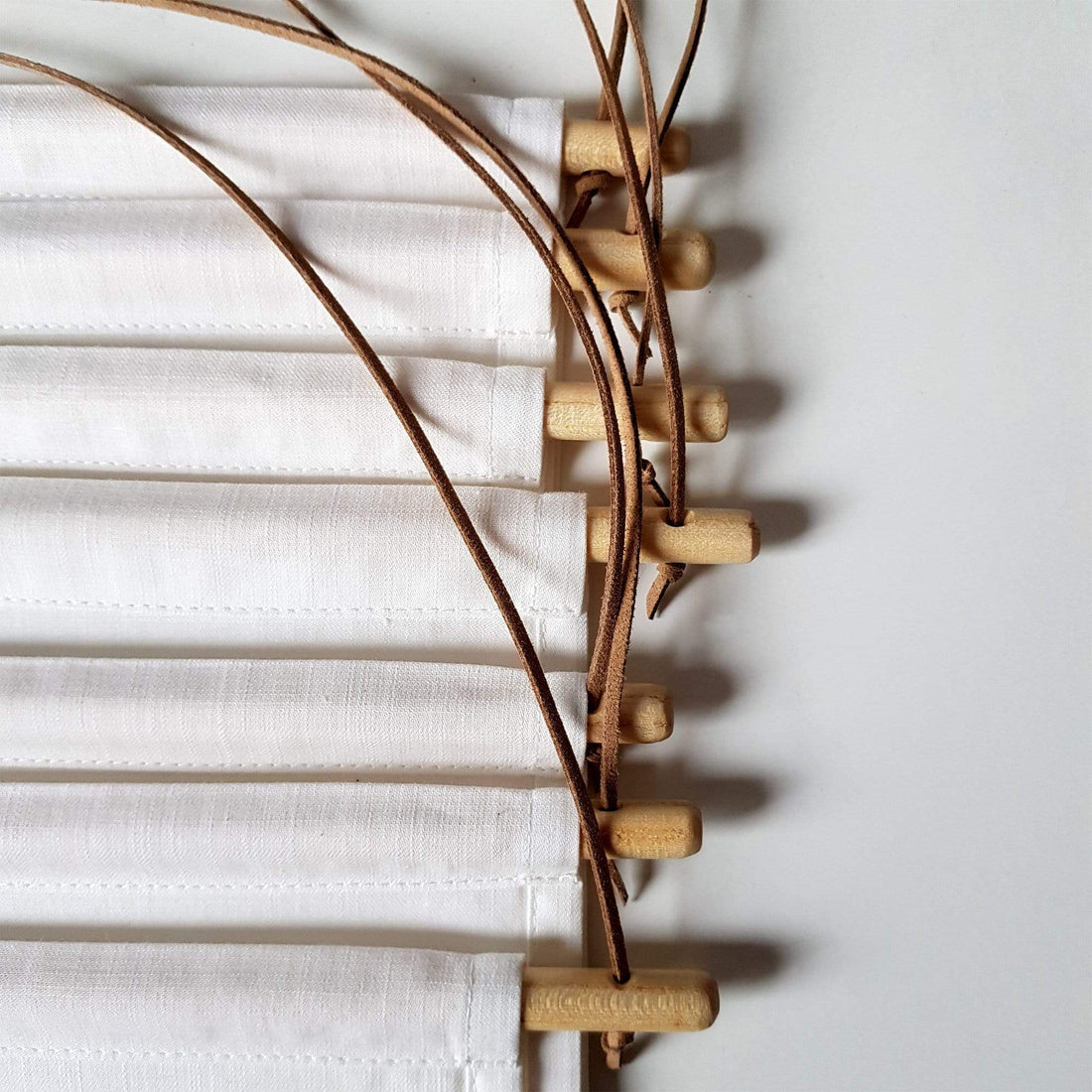 Time to believe in magic!
This magical linen wall banner is here to bestow miracles and wisdom to your pure heart just like a unicorn would do. Channel the charming energy and believe in the power of the most wondrous of all mythical creatures.
This inspiring hand-calligraphed linen banner comes with an ash wood dowel and suede ribbon for display.
- Materials: Linen 
- Dimensions: 11'' x 14'' 
- Hand Calligraphed Linen Banner with Ashwood dowel.
- Suede ribbon attached to hang the banner.
- Dust your artworks with a clean, soft rag occasionally to prevent dust buildup. 
- Don't use cleaning products or water!
Ebru Kefeli empowers women through excellent crafts(wo)manship, designing inspiring messages in handwritten calligraphy on materials including paper, leather, leaves, fabric, and porcelain. Each item in this former architect's collection is handmade with care and attention to the subtleties of masterful modern calligraphy.